Garden Writing Book Reviews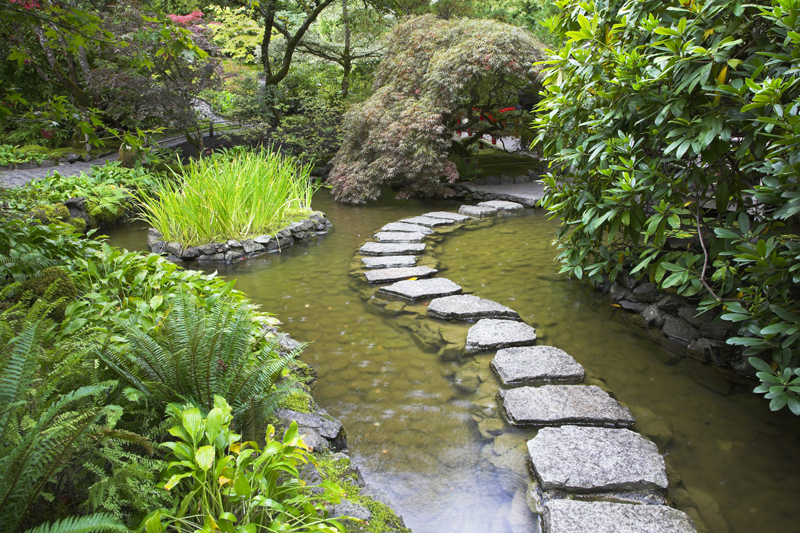 As with good gardening, good garden writing is timeless. Whether its memoirs, prose, or garden poetry, garden writing can be enjoyed by generations of gardeners.

For gardeners who love to read, Frances Lincoln has released a must-have set by the Royal Horticultural Society. This two volume set comes in a handsomely decorated slipcover. The two volumes include "Treasury of Garden Writing" and the "Treasury of Garden Verse." This set will bring years of joy and pleasure. It belongs in every gardener's library. This set makes an ideal gift for Mother's Day, birthdays, and Christmas.

"Treasury of Garden Writing" is a collection of pieces selected by Charles Elliott. As his criteria, Elliott chose only writers that he enjoyed reading. This volume features exquisite historical illustrations and botanical prints from the Royal Horticultural Society's Lindley Library. Though the majority of the authors are British and American, this book also features works by other nationalities as well.

The collection spans a tremendous span of time from that of Pliny the Younger to the present. The excerpts are arranged by topic or time period with an introduction to each section by Elliott. This features works by nearly 50 authors.

While some of the writers are known primarily as garden writers, there are also excerpts by many other authors. These include novelists, architects, critics, and others. Some of the works are lively, opinionated and even critical of gardening trends. These writings enable gardeners to learn from the mistakes of others.

In one excerpt, William Morris analyzes the garden trends of his time. He shows why the over reliance on flowers to provide color is undesirable. Among the works of fiction are ones by Lewis Carroll, Jane Austen, and others. With his characteristic wit, Gustave Flaubert gives a satirical portrayal of a gardener.

It is a pity that so many books on garden poetry are now out of print. Happily, there is the Royal Horticultural Society "Treasury of Garden Verse." It features nearly 60 different poems. The works include ones by celebrated poets like Robert Browning, Yeats, and Keats. There are also modern and contemporary works as well, such as ones by Sylvia Plath. There are even poetic passages from the Bible.

There are all-time favorites here such as Daffodils by William Wordsworth and Kubla Khan by Samuel Taylor Coledridge. There are also pieces by less celebrated poets, such as Strawberries by Edwin Morgan and Garden, Giverny by Adrian Henry.


This book is illustrated with exquisite botanical prints from the Royal Horticultural Society's Lindley Library. Among these are both black and white engravings as well as hand colored prints.

The selections are arranged into sections by topics. There are sections for the seasons, plants, animals, and others.

The poems extol not only the beauty of the garden but the bliss and pleasures that come from the act of gardening.



Related Articles
Editor's Picks Articles
Top Ten Articles
Previous Features
Site Map





Content copyright © 2022 by Connie Krochmal. All rights reserved.
This content was written by Connie Krochmal. If you wish to use this content in any manner, you need written permission. Contact Connie Krochmal for details.