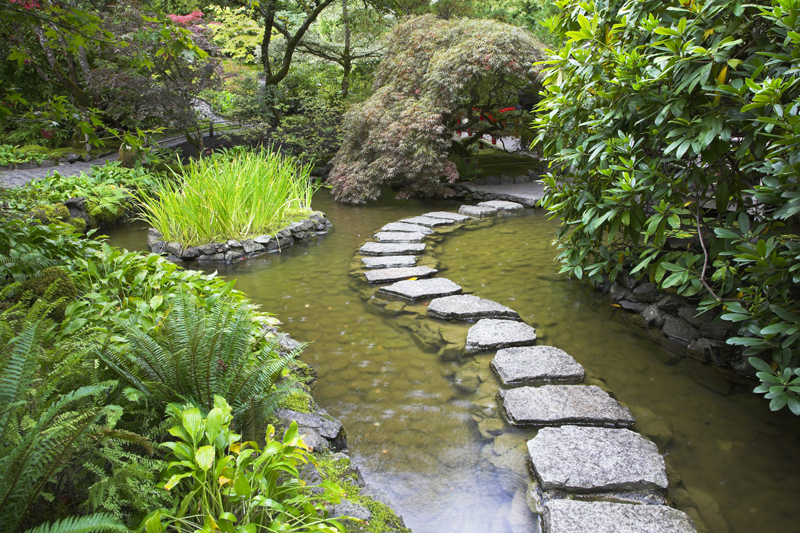 Weeds and wild plants can be very useful. With that in mind, here are reviews of some books with practical uses for wild plants.

Lyons Press has released "The Illustrated Guide to Edible Wild Plants" by the Department of the Army. This general guide covers common plants of all climates and regions. It has simple and easy tips on identifying plants. There are sketches of the leaf shapes and other characteristics that can be used for plant ID. It stresses the need for proper plant identification in order to avoid poisoning.

The edible plant profiles are arranged alphabetically by common name. These are illustrated with color photos and sketches. For each species, this gives a simple description, habitat and locations where it grows, information on the edible portion, and other uses. When appropriate, a box explains any special cautions for specific species.

This book also explains about the universal edibility test that can be applied when you encounter an unknown plant.

In addition, this guide has an entire section on poisonous plants. It has a general introduction to the subject as well as profiles of common poisonous plants. The poisonous plant profiles give the common, Latin, and family name, description, habitat and locations where these are found.

The index gives both the common and Latin names.

Edible mushrooms are very popular. Never eat a mushroom that you can't positively identify as being edible. Mistakes can be fatal. There are a number of regional and state mushroom guides that can help. For New York, there's a wonderful comprehensive book by two leading fungi experts. "Common Edible and Poisonous Mushrooms of New York" by Alan E. Bessette and Arleen R. Bessette was published by Syracuse University Press.

Though this guide is written specifically for New York, many of the species are found elsewhere in the region. The authors give easy, step by step directions on how to identify mushrooms. They even tell how to make a spore print. This book has sketches showing the parts of mushroom at different stages of their development. There is also a color key to the major groups that can be used in identification.

For each group/type this has color photos and complete profiles. These include the Latin and common names, ID tips, and in depth descriptions, information on its edibility and a comparison to related or similar looking species. The authors also rate the flavor or edibility of each edible mushroom. They also provide tips on preparing, cooking, and preserving edible
mushrooms. There are even recipes.

In addition to covering all of the edible mushrooms, this title also devotes a section to the poisonous ones. This will help you avoid the ones that aren't safe to eat.

The Native Americans had many uses for wild plants. There's a ground breaking book from the University of Oklahoma on this subject. "Plains Apache Ethnobotany" is by Julia A. Jordan. This definitive title is sure to become a classic. It provides an in-depth look and background on the Plains Apache history and culture. It explains their relationship to the natural world.

This book profiles 110 plants that were commonly used by the Plains Apaches. This covers not only edible plants but also ones used for medicine and ceremonial purposes as well as a host of other purposes, such as by households and for one's personal use.

Within each chapter the plants are arranged alphabetically by Latin name. This gives the English common name and the Apache names as well as details on where and how the plants were collected, their identifying characteristics, and information on the plants' uses.

This book is based on interviews with the elders and fieldwork by the author. It features extensive quotes and biographies of the elders who provided information for the book.




Related Articles
Editor's Picks Articles
Top Ten Articles
Previous Features
Site Map





Content copyright © 2022 by Connie Krochmal. All rights reserved.
This content was written by Connie Krochmal. If you wish to use this content in any manner, you need written permission. Contact Connie Krochmal for details.