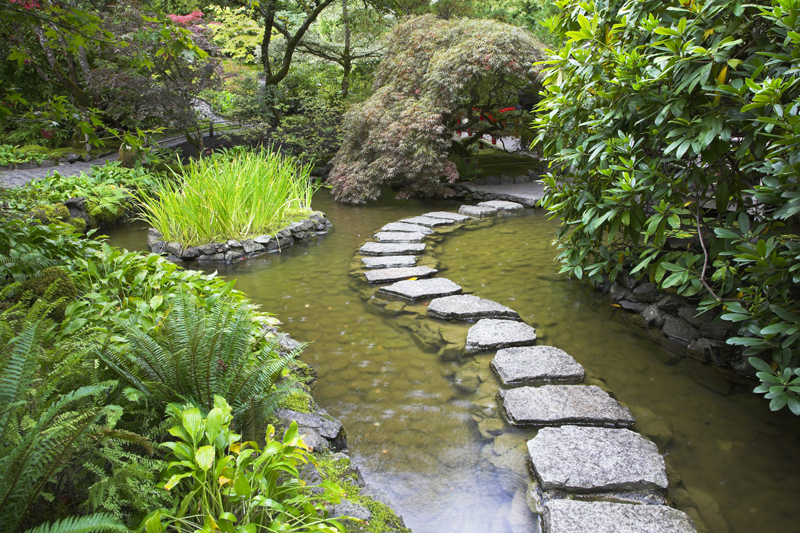 Good soil is a necessity when it comes to landscapes. Without a healthy soil our plants can't thrive. With that in mind, here are some books that shed light on various aspects of soil health and the different organisms that dwell there.

In many parts of the world earthworms are one of the most important soil organisms. These fulfill an essential role in the soil community. Their story is beautifully revealed in "The Earth Moved-On the Remarkable Achievements of Earthworms" by Amy Stewart. This was released by Algonquin Books of Chapel Hill. The author's love of earthworms is just infectious.

In this compelling book she explores about everything that is known about earthworms and the many roles they play in our lives. She explains how they're responsible for composting our food wastes, enriching our soils, and lending a hand in sewage treatment plants.

This book is based on extensive interviews with researchers and experts as well as the author's personal experiences working with earthworms. She sheds new light on Darwin's research with worms. She offers insight as to how the damage of DDT became magnified when the worms ingested the pesticide. Readers can also learn about how to start their own worm bins. The appendix contains helpful information, including websites and other sources for further reading.

"Underground-How Creatures of Mud and Dirt Shape Our World" by Yvonne Baskin was released by Island Press. Soil is teeming with many life forms, and that story is wonderfully presented in this enlightening book.

Readers can learn all about these largely invisible species. Contrary to what we might think, most of the planet's diversity is within the soil and not on the earth's surface. The author focuses on why these species are important for the health of the planet. She emphasizes the need for soil restoration projects. For example, she devotes attention to the crucial role played by mycorrhizal fungi, which live amongst plant roots. The author reveals that the fate of the forests also depends upon soil dwellers.

This book discusses the various threats to soil health around the world. These include the loss and damage to wetlands and the ever-present threat of tilling and plowing of the soil by farmers/gardeners.

Soil exists not only on land but underwater as well. The author explains what research has to say about life in these submerged areas.

This book is illustrated with sketches that show the relationship of soil inhabitants and the future of the planet is intertwined.



Related Articles
Editor's Picks Articles
Top Ten Articles
Previous Features
Site Map





Content copyright © 2022 by Connie Krochmal. All rights reserved.
This content was written by Connie Krochmal. If you wish to use this content in any manner, you need written permission. Contact Connie Krochmal for details.