Crossword 3. ¡Flores! Flowers!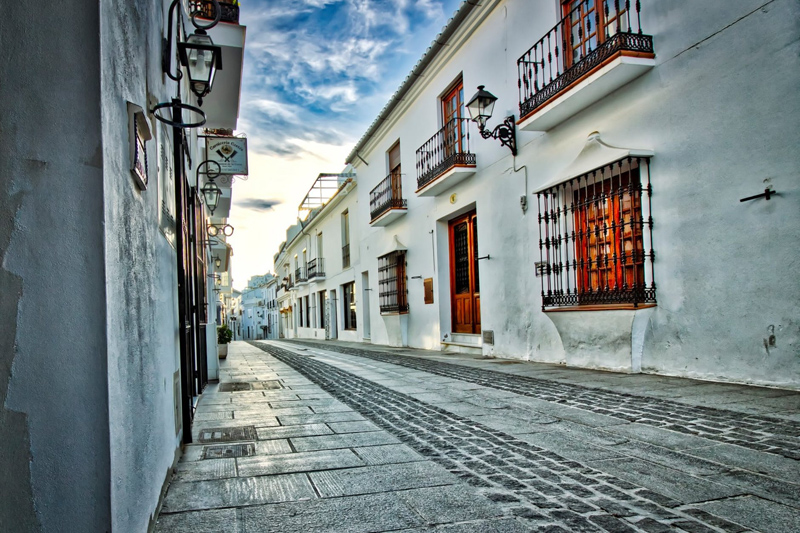 This is a funny way to learn new vocabulary.
In case you need a dictionary, you can use
Online Word Reference.com
(Answers at the end of this page)
(Crossword tool: https://www.crosswordpuzzlegames.com)
---
Recommended material:
Watch my video
Learn how to pronounce Spanish vowels
. It is free!


Across
1. Jazmín (el)
9. Alhelí (el)
10. Rosa (la)
11. Azucena (la)
13. Violeta (la)
14. Petunia (la)
16. Margarita (la)
17. Lirio (el)
Down
2. Margarita (la)
3. Nenúfar (el)
4. Clavel (el)
5. Pensamiento (el)
6. Lila (la)
7. Orquídea (la)
8. Gladiolo (el)
12. Geranio (el)
15. Tulipán
Learn Spanish with SpanishPod.com
Learn Spanish with free lessons, vibrant community, web review, vocab study & more.