Thinking Twice because of the Economy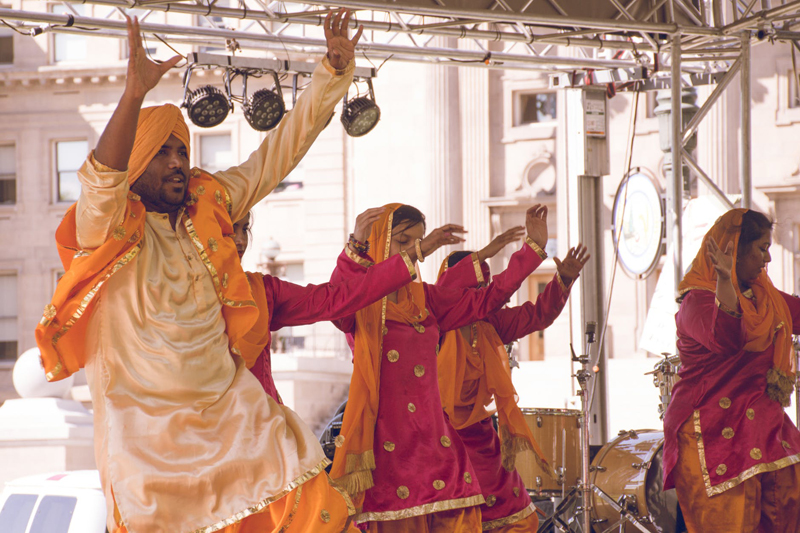 Dancers and others in the performing arts are taking a hit because of the economic crisis. The majority of dancers are full-time employees elsewhere, so with this crunch, dancers are making some tough decisions.

Years ago, you had to make sure that you had tickets in advance if a popular belly dancer was coming to town. The tickets were somewhat expensive, but most of us didn't mind spending fifty dollars for a memorable event. When you didn't get the ticket or the show was sold out, you could only be mad at yourself.

Now, the economy is taking a roller coaster dip south and it doesn't look like things well get better soon. Everyday some company is letting go of thousands of employees adding to the overall unemployment rate. For those that fortunately have income, decisions are being made as to what is needed, versus what is wanted. People are making sure they have enough money for the "just in case".

Several months ago, I noticed that different performers were having their show cancelled. Some performers mentioned that this was due to the economy. Because of the situation, performers were offering discounts. Although the discounts were good, there were not enough sales to actually deliver a performance; thus, the cancellation. Bottom line, things are not looking good.

By the way, I know that there are great deals out there, and some belly dancers in the community do mention that they have a sale right now on their items or workshops. Now I'm not going to name any names, but I just received an e mail on reduced fees on some upcoming workshops. Looking at what is the sale versus what I know was the actual cost before, there really is no difference. Just because you see "sales" and "discounts", doesn't mean you are getting a good deal. If you are not sure, ask others who attended a workshop or purchased an item before.

Nevertheless, dancers and other performers need to stick together. The art, music and education of belly dance must continue, and supporting one another is crucial.

Belonging to a dance group, troupe or class is a benefit. Normally, when the number of women placing orders for certain items is high, the seller will give a discount. Right now, sellers are willing to negotiate a price that is reasonable. When there is a performance in town, once again, it is best to purchase the tickets at a group rate.

Look for dancers who are wanting to sell some of their stuff. Arrangements can be made for the dancer to arrive at a class or meeting an hour before to set up the items. This can be fun and at the same time, the buyer will get a true discount. No shipping fees, that's for sure!

Don't be so quick to get rid of your night club clothing. The other day, I was cleaning my closet and I had a pile of the glittery tops I use to wear, once upon a time. Instead of getting rid of some of my tops, I decided to use the material and make a cool belly dance bra.

Most of all, decide what works best at the current time. Don't make a purchase that you will regret later on. Be wise about your choices, but if you really want something, there are good deals.

Stay strong and keep dancing.


Editor's Picks Articles
Top Ten Articles
Previous Features
Site Map





Content copyright © 2023 by Ronnette Ramirez. All rights reserved.
This content was written by Ronnette Ramirez. If you wish to use this content in any manner, you need written permission. Contact Ronnette Ramirez for details.