Books on Great Naturalists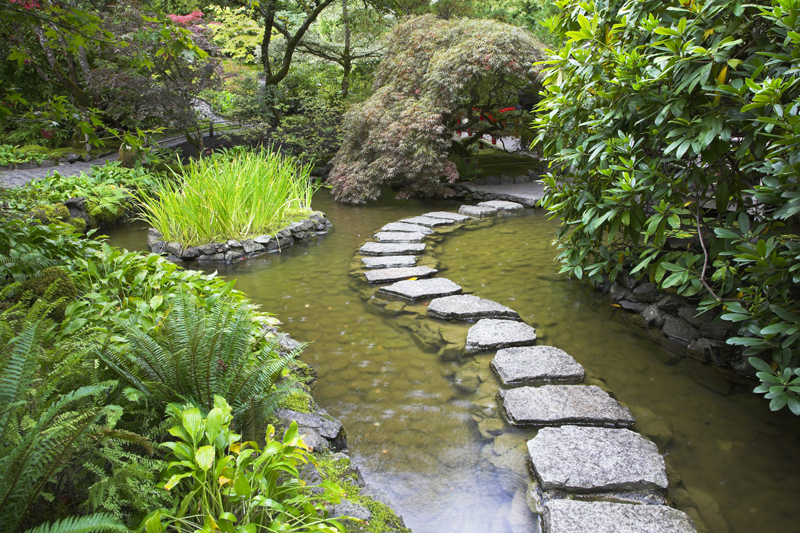 In their quest for knowledge, naturalists have contributed greatly to our understanding of the natural world. Here are some recommended books about naturalists.

Love of nature was the guiding principle of John Muir's life. "John Muir-Family, Friends and Adventures" was edited by Sally M. Miller et al. Released by the University of New Mexico Press, this presents an intimate look at Muir's personal and professional relationships and writings.

It explores his friendships with colleagues, such as Gifford Pinchot and John Burroughs and his mentor Jeanne C. Carr as well as the landscape painter William Keith. This collection of essays was contributed by those attending the 2001 John Muir Institute, held annually at the University of the Pacific.

By leading scholars, the essays are arranged into sections by topic. These include his writings, travels, his relationships, and his influence on the conservation movement. Among his profiled travels are trips to South America and Africa and Alaska as well as the Sierras. This is illustrated with historic photos.

George Miksch Sutton (1898-1982) became a well known figure among bird lovers in the 20th century. "George Miksch Sutton-Artist, Scientist, and Teacher" by Jerome A. Jackson was released by the University of Oklahoma Press. This definitive biography is based on Sutton's correspondence as well as interviews by Jackson.

Jackson traces Sutton's love of birds to his childhood. He reveals how Sutton was able to create a life of meaning by pairing his art with his travels and scientific knowledge of birds. This book looks at all aspects of his contributions as an educator, conservationist, and philanthropist. It also has various lists of interest, such as lists of works written and illustrated by Sutton as well as a list of graduate students mentored by Sutton. This has beautiful paintings by Sutton as well as historic photos.

Along with the Lewis and Clark Expedition, President Thomas Jefferson established two other expeditions, those of William Dunbar/George Hunter and Zebulon Pike. "The Forgotten Expedition-1804-1805-The Louisiana Purchase Journals of Dunbar and Hunter" edited by Trey Berry et al was released by the Louisiana State University Press.

During Dunbar and Hunter's Great Expedition, they wrote five journals, which are presented here in one volume. The editors have also added helpful explanatory notes. Highly respected scientists and explorers, Dunbar/Hunter published their journals years before those of Lewis and Clark were completed.

These covered a range of topics, including navigational and astronomical records, the geology, plants, animals, and the people and settlements in the region. The explorers also created the first accurate English maps of the area.

The introduction explains about this expedition and its many accomplishments. With brief biographies of Dunbar and Hunter, this is illustrated with historic maps and historic photos.

"The Southwestern Journals of Zebulon Pike 1806-1807" was edited by Stephen Harding Hart et al. This was released by the University of New Mexico. Pike's mandate was to explore the Rocky Mountains and the Southwest. Pike published his journals years before those of Lewis and Clark appeared.

This book includes a brief biographical account of Pike's life and career as a military officer with details on his accomplishments. This volume brings together several of his works into a single volume. During his travels, Pike recorded the geology and geography of the area as well as accounts of the people he encountered.

Pike didn't remain within the U.S. borders. His group was taken prisoner by the Spanish, who took them to Santa Fe where Spanish officials confiscated many of Pike's journals and papers. These resurfaced around a century later.

For this book, the editor added commentary on the journals. This has maps and historic illustrations.



Related Articles
Editor's Picks Articles
Top Ten Articles
Previous Features
Site Map





Content copyright © 2022 by Connie Krochmal. All rights reserved.
This content was written by Connie Krochmal. If you wish to use this content in any manner, you need written permission. Contact Connie Krochmal for details.