Enjoying Nature Book Reviews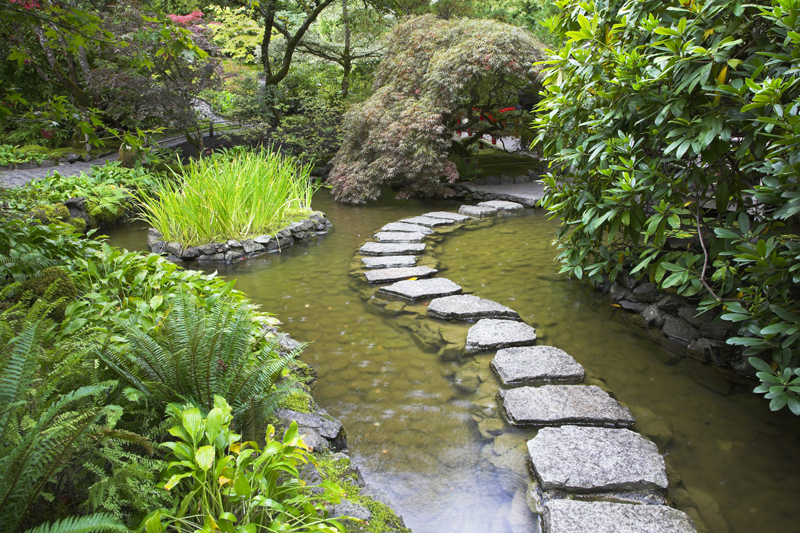 Gardening brings many joys. It offers an opportunity to enjoy nature. Here are reviews of some books for nature lovers.

"Nature At Your Doorstep" by John Tveten and Gloria Tveten is part of the Nature Trails Book Series from Texas A & M University Press. This is the third volume in the series, which is named for the couple's popular weekly newspaper column.

For this volume, the authors selected some of their favorite nature columns, which appeared in the Houston Chronicle for nearly 25 years. They added art by John along with additional commentary on the pieces. This volume is named for one of the columns, which was called Nature At Your Doorstep.

These columns are organized by topic. There are chapters devoted to plants, winged creatures, amphibians and reptiles, and other subjects. This collection reveals the richness of nature that can be found close to home.

Celebrated naturalists and photographers, the authors have been writing and speaking about nature for over thirty years.

"The Amateur Naturalist-A New Look at a Classic Subject" by Nick Baker was released by National Geographic Books. A well known author and biologist, the author was host of National Geographic Television. With over 200 lush color photos and illustrations, this book covers all the basics.

It is suitable for both novice and experienced naturalists. A chapter is devoted to each group or type of animal. There is also a chapter on plants as well. Readers will learn what sort of equipment and supplies are needed to photograph and observe plants and wildlife up close.

In addition, this title features all sorts of nature projects with complete, illustrated step by step directions. These include items like birdhouses and suet feeders.

"Life in the Undergrowth" by David Attenborough from Princeton University Press is one of a companion book series to the widely acclaimed Animal Planet television program. This title can lead to a greater understanding and appreciation of nature. It presents the story of the invertebrates. These are often so tiny they're overlooked.

The author offers an intimate view of these creatures. He sheds light on the niches they fill in the natural world. He covers their behavior, natural history, evolution, and their ecological role. The profiled species include velvet worms, spiders, and insects of all sorts.

"Finding Birds-On The Great Texas Coastal Birding Trail" by Ted Lee Eubanks Jr. et al was published by Texas A & M University Press. This covers Houston, Galveston and the Upper Texas Coast. This title is part of the Texas A & M Nature Guides series. Both beginners and experienced birders will find this guide covers everything they need to know. With over 175 color photos, it tells how and where to find each species.

There are also valuable tips and general guidelines for observing birds in each habitat. This has a map for each trail and loop. For each loop, it gives details on how to get there, what you'll see, and the best seasons for finding birds along with commentary on the facilities, plants, and other animals/wildlife in the area.

In addition to the trails, this guide has profiles and tips for finding each kind of bird.

"The Louisiana Coast-Guide to an American Wetland" by Gay M. Gomez is part of the Texas A & M Nature Guides series. For residents and visitors alike, this guide is essential for nature lovers. This is science writing at its best. It brings the natural history of the area alive.

Also a travel guide, it provides information on all the public areas that are recommended for observing nature. This features color maps and complete details on what can be found in each park, preserve, or sanctuary. It offers an intimate look at the vegetation and wildlife of each park or area. This also explores why it is so critical to restore the region's wetlands.




Related Articles
Editor's Picks Articles
Top Ten Articles
Previous Features
Site Map





Content copyright © 2022 by Connie Krochmal. All rights reserved.
This content was written by Connie Krochmal. If you wish to use this content in any manner, you need written permission. Contact Connie Krochmal for details.