Practice Spanish with Voxopop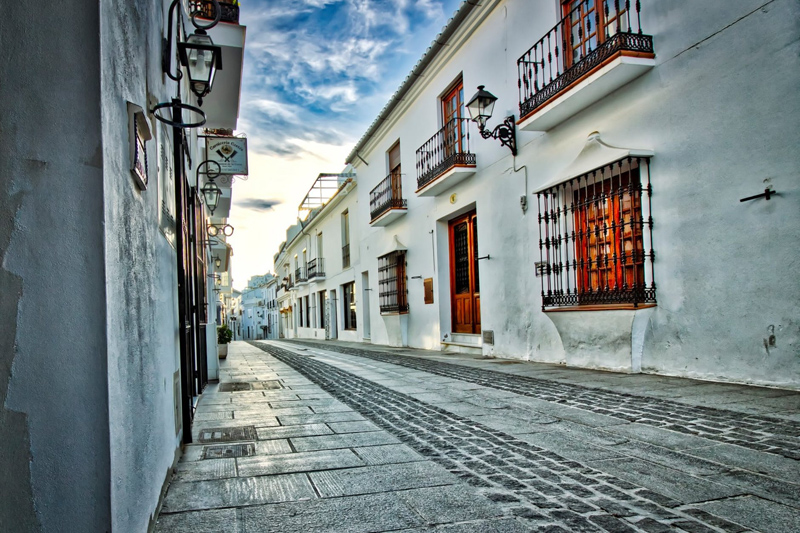 Voxopop
is, in their own words, "Message boards with real voices". And it is really a good idea! I have already signed up and created the talkgroup
"Practicing Spanish with Angeles"
.
It works like a normal forum, but instead of typing a message, all you have to do is recording it (only audio, no video). So, you'll just need a microphone! (Or headset / PC speakers to listen to posts) It looks quite simple to use and it's completely free.
I'll be posting new threads on a weekly basis and my first idea is creating three different levels: Beginner, Intermediate and Advanced.
It will be all about practicing, listening and, of course, asking me questions about any problem you may have on Spanish pronunciation, a concrete word pronunciation, etc...
But in case you still have questions on how to sign up or anything, post a comment on
our Bellaonline forum
.
Enter our talkgroup (
"Practicing Spanish with Angeles"
) and you'll find, on the left margin, four different links: "All zones", "General discussion", Beginners", "Intemediate" and "Advanced". You can either go to "All zones" to see all the threads, or go to a specific zone to see just the posts under that category.
Here you have my first three posts:
Beginner-1 ¡Hola! ¿Cómo te llamas?
Intemediate-1 - ¿Te gusta la comida japonesa?
Advanced-1. ¿Por qué estudias español?
Hope to hear soon from you!
---
Recommended material:
Watch my video
Learn how to pronounce Spanish vowels
. It is free!
Learn Spanish with SpanishPod.com
Learn Spanish with free lessons, vibrant community, web review, vocab study & more.