Chocolate Chip Cookie Dough Ice Cream Recipe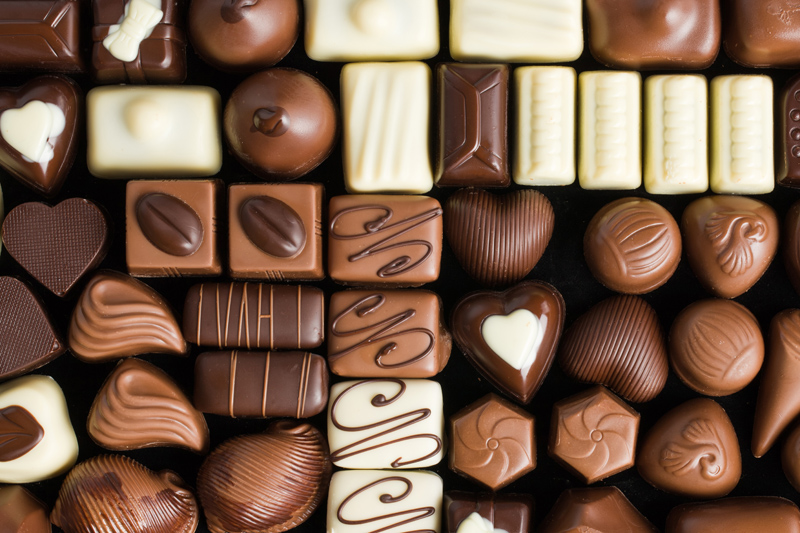 This ice cream recipe combines vanilla ice cream and chocolate chip cookie dough. Who doesn't love sampling some cookie dough when making chocolate chip cookies? There is no need to worry about eating dough with raw eggs. This cookie dough is eggless, made with sweetened condensed milk. If you have an ice cream maker enjoy the experience of making homemade ice cream. Otherwise, you can always make the cookie dough and add it to store bought vanilla ice cream.

Chocolate Chip Cookie Dough Ice Cream Recipe:
Makes 1.5 quarts

Vanilla Ice Cream Recipe

2 cups of heavy whipping cream
1 cup of milk
1/4 cup confectioner's sugar
1/2 cup of granulated sugar
1 tablespoon vanilla

Cookie Dough Recipe

3/4 cup flour
1/4 cup brown sugar
1/4 cup butter, softened
1/4 cup sweetened condensed milk
1 tablespoon vanilla
1/4 cup of semi-sweet chocolate chips

Directions:

1. Pour the milk and sugars in a large mixing bowl.
2. With an electric mixer, beat the milk and the sugars for 2 minutes until the sugars are dissolved.
3. Beat in the cream and the vanilla until combined.
4. Add the mixture to your ice cream maker and follow the instructions.
5. While the ice cream is churning, prepare the cookie dough.
6. In a large mixing bowl, cream together the butter and sugar until smooth with an electric mixer.
7. Beat in the sweetened condensed milk and vanilla until combined.
8. Mix in the flour.
9. Stir in the chocolate chips.
10. Form the dough into small balls, about the size of a teaspoon. If the dough is too stick feel free to add a little flour. I also find it easier to handle dough when my hands are wet.
11. Add the cookie dough to the ice cream maker during the last 5 minutes.
12. Transfer the ice cream to an airtight food storage container.
13. As you transfer the ice cream make sure that the cookie dough is spread out throughout the ice cream. I did find that it started to clump together a little bit while being in the ice cream machine.

Enjoy and sweeten the soul with chocolate!



Related Articles
Editor's Picks Articles
Top Ten Articles
Previous Features
Site Map





Content copyright © 2022 by Michelle Matile. All rights reserved.
This content was written by Michelle Matile. If you wish to use this content in any manner, you need written permission. Contact Brandii Lacey for details.