Natural Pest Control Book Reviews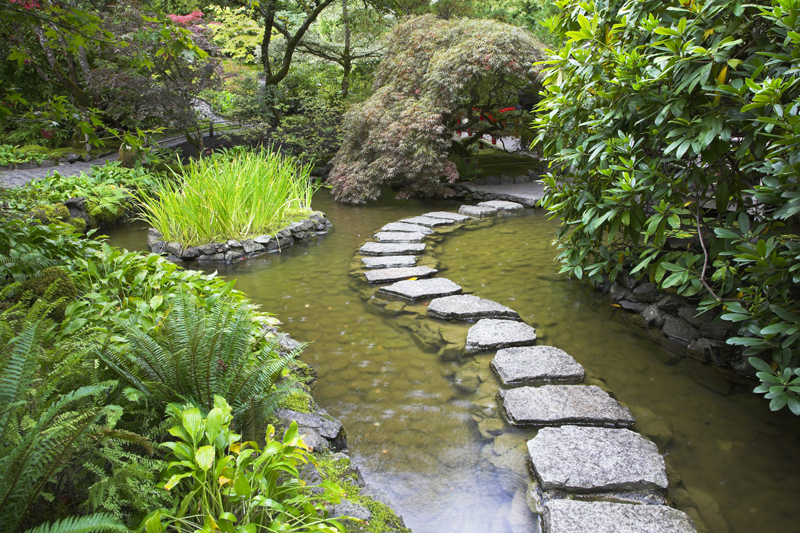 Our garden plants face all sorts of challenges. They can be attacked by a number of pests and diseases. Natural or organic solutions are available for these problems. Here are reviews of some helpful books.

When insects are damaging your plants, the first step is to identify the culprit. For that, a good insect book is essential. I highly recommend "The Kaufman Field Guide to Insects of North America" by Eric R. Eaton and Kenn Kaufman. It was released by Houghton Mifflin. This easy to use, well designed guide is reader friendly. It has over 2350 color images of every imaginable kind of insect in the U.S. and Canada.

There is a quick and simple color table of contents so you can find the right group quickly. You can also quickly locate the right section by using the color coding on the edges of the pages.

For each group or species, this has easy to use ID tips and descriptions along with accounts of their behavior and life history. In addition to insects, this covers related species. These include spiders and other arachnids, centipedes, millipedes, and the like.

In the introduction, the authors explain the life cycle of insects, how and where to find them and how to identify them. This also has the basics on their anatomy. It explains how they're named and classified and their role in various human diseases.

It also offers various activities related to appreciation of insects as well as information on harmful garden pests. It explains how to control them using integrated pest management and beneficial insects. The authors also stress the need for conservation of vulnerable beneficial insect species.

For quick reference, there is a color coded, one page index that lists the common names for the insects.

"Control of Pests and Weeds by Natural Enemies-An Introduction to Biological Control" is by Roy Van Driesche, Mark Hoddle, and Ted Center. It was released by Blackwell Publishing. It is by far the most comprehensive book on the subject. The authors explain all the basics on how biological control works.

This in-depth guide gives details on each specific control agent, and explains its effectiveness and its means of control. The authors also address safety and the need to select biological controls that will have minimal impact on non-target species.

This covers greenhouse crops as well as plants that are grown outdoors. An entire section is devoted to invasive species. It gives general guidelines on how to suppress the spread of these exotic, introduced species. This also explains how they are able to spread and how their spread can be halted by biological means.

For all situations, the authors explain how to go about choosing the right control and how they should be released. Throughout the book are helpful maps, charts, and tables. This is illustrated with photos and line art.



Related Articles
Editor's Picks Articles
Top Ten Articles
Previous Features
Site Map





Content copyright © 2023 by Connie Krochmal. All rights reserved.
This content was written by Connie Krochmal. If you wish to use this content in any manner, you need written permission. Contact Connie Krochmal for details.