Native American Gardening Book Reviews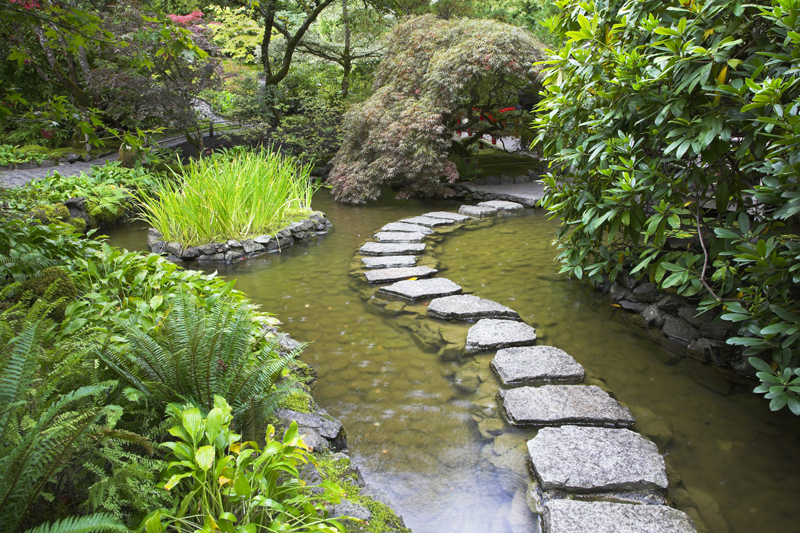 Many gardeners are familiar with The Three Sisters gardens. We can learn many valuable lessons from Native American gardening. Here are some books that help spread that message.

"Native American Gardening-Stories, Projects and Recipes for Families" is by Michael J. Caduto and Joseph Bruchac. Considered a classic, this was released by Fulcrum Publishing. It is illustrated with line art as well as photos. The authors reveal the cultural roots of Native American gardening practices.

This includes songs and stories that bring these traditions to life. The authors provide an in-depth background on the subject. They explain how we can incorporate traditional ways into our gardens. A chapter is devoted to harvest rituals, feasts, and recipes. In addition, this features native garden crafts.

"Pueblo Indian Agriculture" by James A. Vlasich was published by the University of New Mexico Press. This groundbreaking title presents the history of Pueblo agriculture from pre-Columbian times to the present. The authors explain how agriculture became the basis for Pueblo culture. This was rare among native peoples. In turn, the agrarian-based society gave rise to a class of skilled artisans known worldwide for their fine craftsmanship.

The author devotes a chapter to each era, and explains what changes took place after the arrival of the Europeans. This is illustrated with historical photos and illustrations. Well written and engaging, this is sure to become a classic.

"Canyon Gardens-The Ancient Pueblo Landscapes of the American Southwest" was edited by V.B. Price et al. It was published by the University of New Mexico Press. This engaging book with chapters by leading experts looks at the physical landscapes of the ancient Pueblo people. These offer insight as to how we can create sustainable communities in challenging environments.

Each chapter uses a specific landscape or location to explore the lessons that can be learned. This provides background on how the ancients used various kinds of plants. It also looks at the modern influences and uses of these historical landscapes. This is illustrated with historical photos, maps, and sketches. It includes songs, chants, and extensive excerpts of historical interest.

"Ancient Agriculture-Roots and Application of Sustainable Farming" is a classic agricultural Spanish manual for farmers that was originally published in 1513. This new English edition was compiled by Juan Estevan Arellano and published by Ancient City Press/Gibbs Smith. Written by Gabriel Alonso De Herrara, the work was based on the author's observations of farming methods in central Spain.

Arellano adapted the practices that were used by Indo-Hispanic farmers. Illustrated with line drawings, this title covers all the gardening basics from improving and preparing the soil to planting and caring for crops. This also has profiles of various crops and plants as well on tips on harvesting and storing crops. An entire chapter is devoted to grapes. Gardeners can also learn about gardening by the moon and the role of weather and the seasons.



Related Articles
Editor's Picks Articles
Top Ten Articles
Previous Features
Site Map





Content copyright © 2022 by Connie Krochmal. All rights reserved.
This content was written by Connie Krochmal. If you wish to use this content in any manner, you need written permission. Contact Connie Krochmal for details.