Spanish Tip of the month. Cien or Ciento?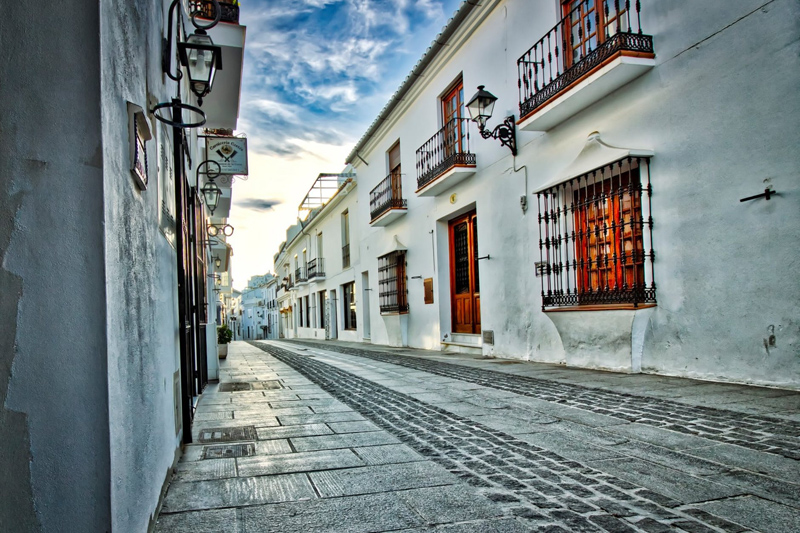 First thing to know: both, cien and ciento mean "one hundred" (100).

But what is the difference between them?



Cien is used only when we are refering to 100.
For example:

Tengo cien postales.
(I have got one hundred postcards)

En esta caja hay cien cerillas.
(There are one hundred matches in this box.)

On the other hand, we use ciento when talking about 101 or more than 101.
Examples:

Necesitamos comprar ciento cincuenta servilletas de papel.
(We need to buy one hundred and fifty paper napkins.)

Juan y Ana tienen más de ciento veinte libros.
(John and Anne have got more than one hundred and twenty books.)

Hope this helps!


---
Recommended material:
Watch my video
Learn how to pronounce Spanish vowels
. It is free!
'All about Spain' Blog
, by Angeles Fernández.