Introduction To Stamp Collecting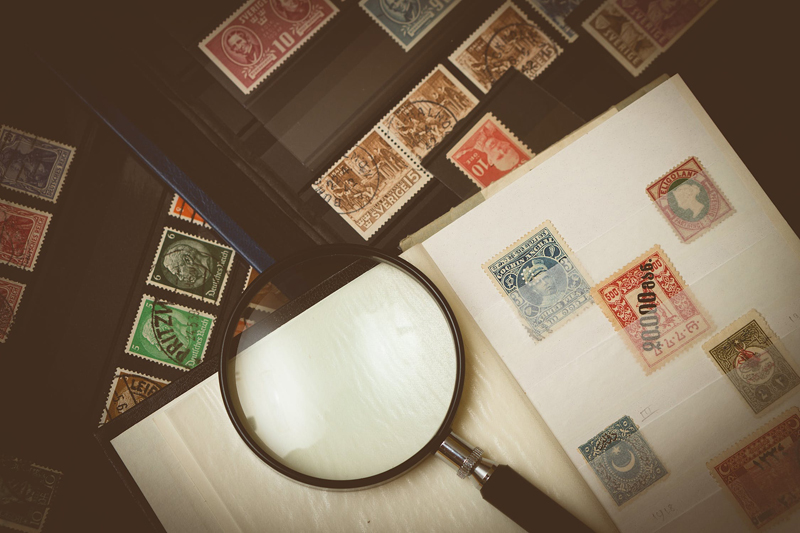 There�s a funny thing about albums�First, they hold memories�preserve remembrances of your children�s birthday parties, the volleyball tournament on the beach that hot summer day, the forbidden snap shot of a famous painting in a museum that you got reprimanded for as the security guards threatened to boot you out of the premises.

That�s probably the first album you pluck out of the dusty shelves to show your friends�so that you can really tell them how a police officer in Paris gave you that stern warning look and all you could say was �oui, mousier, je m�excuse.�

Second, this whole thing about albums may have given rise to the craze called �scrap booking.� Certainly and offshoot, but who knows how long it will be around. All of a sudden there are numerous websites promoting the hobby of scrap booking. You can even find stores in your own neighborhood catering to people who scrap book.

But what do albums and stamp collecting have in common?

Well, stamp collectors have their own specialized versions of albums, and they have had them for much longer than scrap bookers have. And as a seasoned stamp collector would say, �just make sure you have enough pages in your album to hold a lot old stamps.� Some people have been known to keep more stamp albums than photo albums in their attic.

Stamp collecting is a rather �mature� hobby as far as collecting things goes. This is not because its enjoyment is limited to older adults. It really isn�t, in fact many children enjoy collecting stamps when they are properly introduced to the hobby.

Stamp collecting is a mature hobby because of its colorful role in history, because of how it has evolved into a pastime that has brought joy to millions of people around the world.

And stamp collecting has an innocence all its own.
It�s a hobby that stirs something in each collector�maybe a longing to visit foreign lands, a keen investigative sense for print and color errors, a yearning for friendship, and an intellectual curiosity about what other collectors are up to or have discovered.

Photographs in an album preserve those Kodak moments that cannot be re-lived again. They trigger friendly and humorous conversations among cousins and aunts and great grandparents, and they remind us of what it was like when our hair was curly 10 years ago and not dyed.

But stamps in an album? How about history, geography, and culture, for starters? How about friendships that know no barriers or frontiers? How about an all consuming passion that never ebbs or flows or flickers?

This is the beauty of stamp collecting. It opens doors, it�s the bottomless well of knowledge, and it�s the pictorial story of a country and its heritage. It�s also about the story of the men and women who work six days a week to deliver our mail.

It�s about stamp dealers who wheel and deal and know all about value and price and rarity. It is or was�once upon a time, about you and me.



Related Articles
Editor's Picks Articles
Top Ten Articles
Previous Features
Site Map





Content copyright © 2023 by Gary Eggleston. All rights reserved.
This content was written by Gary Eggleston. If you wish to use this content in any manner, you need written permission. Contact Gary Eggleston for details.