Hearst Garden Book Review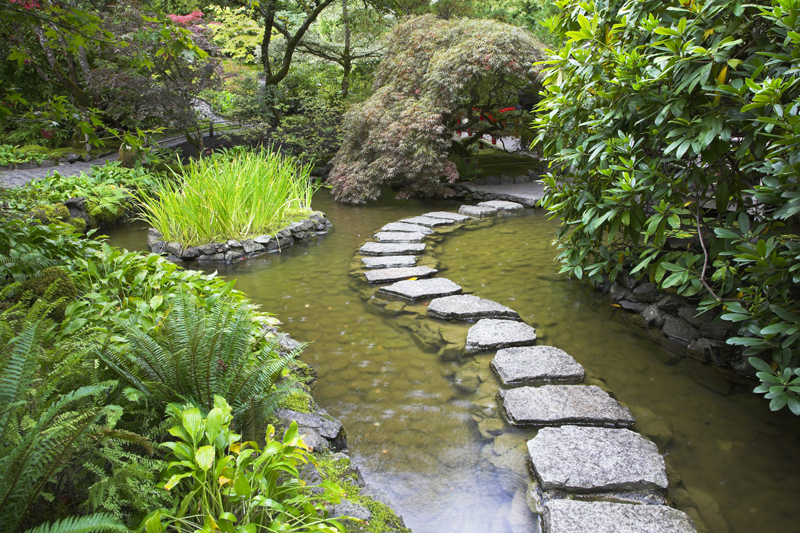 "Hearst's San Simeon-The Garden and the Land" is a must-have guide to this special garden. By Victoria Kastner, this features lush color photos by Victoria Garagliano. It was released by Abrams.

This essential guide can help visitors plan their trip to San Simeon. In addition, armchair travelers will be delighted with the depth of detail provided by the author. Though other books have focused on Hearst Castle, this is the first title to present the complete story of the landscape and grounds, which were called The Enchanted Hill.

Hearst castle has served as a state park in California for over 50 years. All in all, the estate covers 120 acres of gardens along with miles and miles of seacoast. During Hearst's lifetime, the grounds included the largest private zoo in the U.S. There were also two gorgeous swimming pools. This book presents the story of the estate's creation and its history to the present time.

The author tells the story of the collaboration between architect Julia Morgan and William Randolph Hearst. The author is Hearst Castle's historian. In addition to the gorgeous color photos, this also features historical documents and original drawings.

The book quotes from historical documents and archival materials as well as from interviews, including ones with celebrities and other famous guests at Hearst Castle over the years. The author gives an intimate view of the estate in its heyday.

The opening chapter places the estate within the context of the natural landscape. There is also a biographical background on the Hearst family as well as an in-depth background on Morgan. The author reveals how planning began as early as 1919. However, implementation of the plans took place over a period of about thirty years.

The author also discusses the various factors that influenced the landscape architecture, such as prevailing garden styles of the period and garden features that Hearst admired in Europe and elsewhere during his travels. The author devotes chapters to each style or period of the estate's development. A chapter is also devoted to the actual construction process and the techniques that were used.

Hearst played an active role in garden design, maintenance, and upkeep. He determined what flowers would be planted each year. The estate had several large greenhouses in which the staff grew thousands of annuals for the vast flower beds. There were also huge orchards on the property.

The last chapters explain how Hearst Castle became a state park after Hearst's death and what has taken place since that time.

The appendix has a list of the plants that were grown at San Simeon.



Related Articles
Editor's Picks Articles
Top Ten Articles
Previous Features
Site Map





Content copyright © 2022 by Connie Krochmal. All rights reserved.
This content was written by Connie Krochmal. If you wish to use this content in any manner, you need written permission. Contact Connie Krochmal for details.