Gardening Books for Children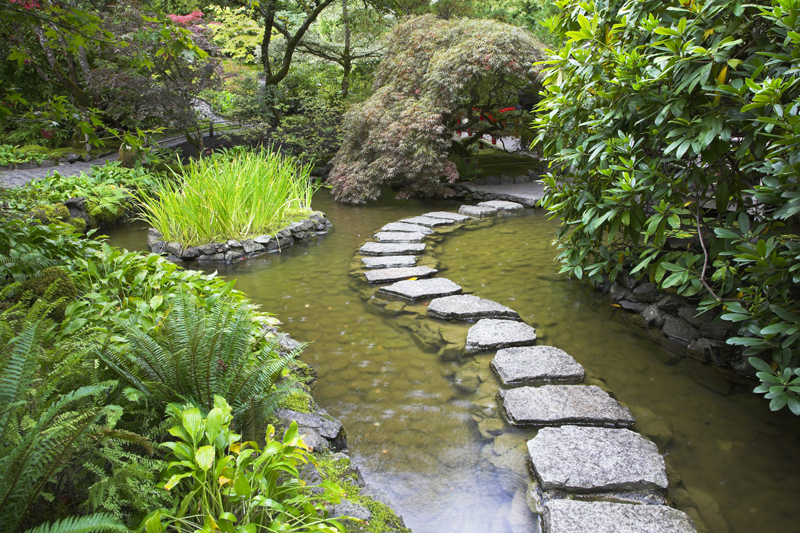 Some gardening books are written specifically for children. In addition, there are also nature books that introduce youngsters to garden subjects as well. Here are several recommended titles.

"Walking the World in Wonder-A Children's Herbal" by Ellen Evert Hopman was released by Healing Arts Press. This is recommended for ages five and up. There are color photos of the plants. In addition, this is beautifully illustrated with color drawings of the plants.

This has complete profiles for 67 common herbs. Written in a reader friendly style, it has easy to follow, botanically correct descriptions along with the natural history of each plant as well as its herbal and culinary uses. The author also suggests fun herb-related projects and activities for each species. For some plants, there are also simple, easy to make recipes for salves and the like.

All sorts of plants are featured here. These include everything from club mosses and ferns to trees. The plants are arranged according to the season so that children can follow the natural cycle. At the beginning the author explains about the Wheel of the Year. There is also a general introduction to herbs as well as a note to parents and educators.

From Grosset and Dunlap/Penguin comes a special hardcover on trees. "Treetures-Welcome Spring!" is printed on recycled paper. A portion of the proceeds is going to American Forests to help plant trees.

The Davey Tree Expert Co. has donated copies of this book to libraries, schools, and other educational programs throughout the U.S. and Canada.

Written by Megan E. Bryant and illustrated by Paul E. Nunn, this is based on characters, art, and stories of Judith Hope Blau.

The story introduces young readers to all of the basic information on trees in an easy to follow style. The drawings show the parts of a tree. There is also a child-friendly glossary of terms, such as photosynthesis and pollen. This story offers a very accessible way for youngsters to learn all about the life cycle and physiology of trees from the pollen to seedlings and mature trees. The book follows the tree through the different seasons. Readers can learn about why we should be planting trees and how to care for them properly.

At the end of the book is a simple list of things children can do to help trees.

"The DesertAlphabet Encyclopedia" is by Sylvester Allred with illustrations by Diane Iverson. This guide is part of the Naturencyclopedia Series from Stemmer House Publishers.

From agave to zinnia, young readers are introduced to all the common plants and animals that live in deserts of the New World. For each species, this has a simple and easy to follow description. This also tells where each species can be found. The introduction explains all about the living conditions in the desert and how certain organisms have found ways to live in these challenging habitats. The author also explains how these creatures and plants are able to utilize what little moisture is available in the area. There are both exotic species as well as lesser known ones.


This book accomplishes another important goal. It explains how deserts come into being. The author emphasizes the human activities that are contributing to desertification around the world and what everyone can do to stop it.



Related Articles
Editor's Picks Articles
Top Ten Articles
Previous Features
Site Map





Content copyright © 2022 by Connie Krochmal. All rights reserved.
This content was written by Connie Krochmal. If you wish to use this content in any manner, you need written permission. Contact Connie Krochmal for details.