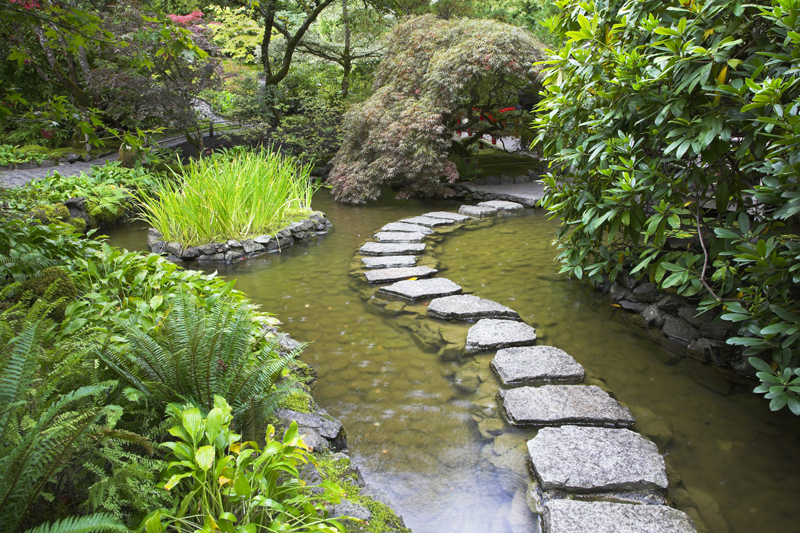 Herbs continue to be among the most popular landscape plants. With that in mind, here are reviews of several books on herbs.

"What Can I Do With My Herbs-How to Grow, Use, and Enjoy These Versatile Plants" is by Judy Barrett with exquisite color art by Victor Z. Martin. Released by Texas A & M University Press, this must-have guide features 40 common herbs. It is part of the press's W.L. Moody Jr. Natural History Series.

In the introduction, the author provides some general suggestions on using herbs. She also explains how to prepare various kinds of herbal concoctions that are traditionally used in herbal medicines. The introduction covers all the decorative ways herbs can be used, such as potpourri, herbal wreaths, and cut flowers. In addition, there are ideas for bath and personal care products as well. The author also covers the culinary uses, such as herb butters and vinegars.

The herb profiles are arranged alphabetically by common name. For each herb, this has exquisite art and a complete profile. The profile features historical highlights and folklore along with tips on how to grow the plant. There are also culinary hints and even recipes. This also covers other uses, such as herbal baths and herbal teas. The author also explains which plants can be used to attract beneficial insects. Those who garden organically will find the information on companion plants is helpful.

"Handbook of Medicinal Plants" by Zohara Vaniv et al was released by Food Products Press/Haworth. This definitive guide provides an in-depth look at the world of herbal medicine. In addition to featuring highlights and stories of some individual herbs, it provides a complete background on the cultivation, propagation, and harvest of the plants. Readers can also learn about recent research and development in the field, particularly with respect to new technologies.

This book also gives extensive information on the subject of ethnobotany and historic use of herbal medicines around the world from ancient times to
the present. There are chapters devoted to major areas. These include China, Africa, Australia, and the Amazon region. The authors explain the science behind herbal cures and how they work. They examine the effects of plants on various illnesses and disorders.

Throughout the book are helpful charts, diagrams, and tables.

"Essential Herbal Wisdom-A Complete Exploration of 50 Remarkable Herbs" by Nancy Arrowsmith was released by Llewellyn Publications. In the in-depth introduction, the author provides a complete account of the different herbal uses. These include suggestions on everything from using herbs for cosmetics, and personal care products to garlands and strewing herbs. The author also explains how herbs are used in animal husbandry, dyeing, household and culinary uses.

There are also tips on gathering, drying, and storing herbs. The author also delves into the history of herbs and herbals as well.

Throughout the book the author quotes extensively from literature and historical sources.

Within each section, the herbs are organized alphabetically by common name. For each plant, this includes a sketch and a plant profile with the basic botanical information, and the plant's distribution. There is a complete discussion of all the common names. The author provides easy to follow plant descriptions, and tells when and where it is found. There are also details on what parts to harvest, how to gather, dry, and store it. This also has information on planting and saving seed. There are recipes and ideas on all the different uses as well as folklore.

Gardeners will also find complete details on how to grow each one. The author quotes extensively from poetry featuring each plant.




Related Articles
Editor's Picks Articles
Top Ten Articles
Previous Features
Site Map





Content copyright © 2023 by Connie Krochmal. All rights reserved.
This content was written by Connie Krochmal. If you wish to use this content in any manner, you need written permission. Contact Connie Krochmal for details.