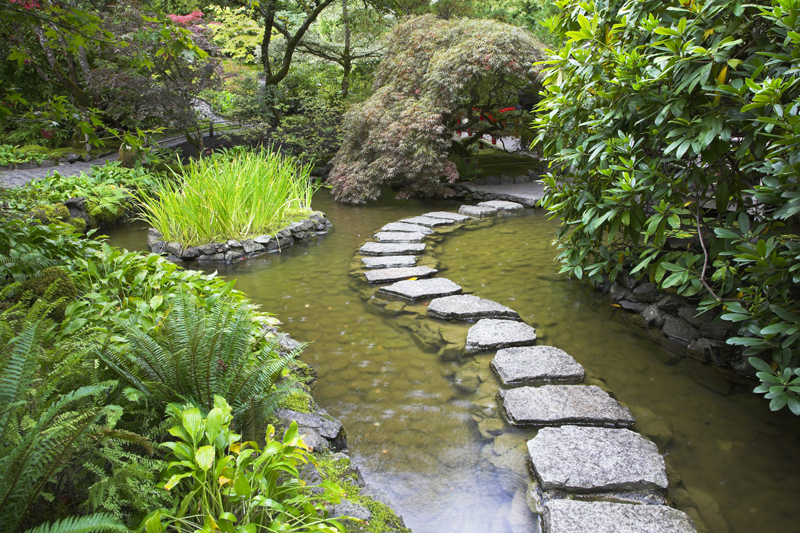 Green is more than a color. It's a way of life. For those who wish to adopt a green lifestyle, here are some helpful books.

"Sara Snow's Fresh Living-The Essential Room-by-Room Guide to a Greener, Healthier Family and Home" was released by Bantam Dell. This practical guide has hundreds of suggestions that you can put to use in your daily life. As the title indicates, this has all sorts of ideas for every room of the home. There are also chapters on home offices as well as gardens.

In the opening chapter the author explains why she adopted a green lifestyle. In the final chapter, she challenges readers to make changes in their lives. This chapter has tables and quick tips along with a helpful guide to recycling plastics. It also includes blank charts where you can record the changes you've made.

"Going Green-True Tales From Gleaners, Scavengers, and Dumpster Divers" is edited by Laura Pritchett. This was released by the University of Oklahoma Press. The editor selected essays by 20 writers who have taken recycling and reusing to the ultimate. Through their personal stories flows a voice of reason that runs counter to this consumerist society that we live in.

In most cases, simple living is a lifestyle choice and not an economic necessity for them. By scavenging and gleaning from trash cans and dumpsters they're reusing/recycling, and preventing junk from reaching the landfill. As one writer indicated, food that is still edible doesn't belong in the trash. Through these stories we learn other lessons, such as the toxic nature of the cotton industry and the plastic trash polluting our planet.

These folks are visionaries. One writer uses old tea bags to create artistic note cards. Another combs the beaches for plastic bags and trash, some of which was used to create a mermaid figure.

"Getting Green Done-Hard Truths From the Front Lines of the Sustainability Revolution" is by Auden Schendler. This was released by PublicAffairs/Perseus Books. While it is well and good to envision a greener world, the author reveals this is going to take a lot of hard work by skilled workers on the ground. Despite all the hype, many green projects fail because of the giant chasm between the planners and those doing the work. In this book, the author provides a blueprint on how this should be done.

As a model for what is possible, the author presents the case of Aspen. This book devotes chapters to specific areas of interest, such as green buildings and green energy. This book also explains about climate change and why action is urgently needed. The author is well qualified to provide this analysis. He has spent over a decade in the industry. He addresses critical issues like how can we deal with the resistance to change and how we can make sustainability happen.

"The Green Bubble-Waste into Wealth: The New Energy Revolution" by Robert Bell was released in the U.S. by Abbeville Press. With all of the current interest in renewable energy, this timely book presents a cautionary scenario of what could happen as the industry continues to expand. The author looks at what could occur when renewables replace oil and what it will mean for the world's economy. He also examines the effect of a boom and bust era could have on Wall Street and on individuals' pocketbooks.

This guide is valuable not only to investors at all levels but also to those shaping public policies. In this groundbreaking book, the author envisions a world in which energy will be "too cheap to meter." He sees the impending energy revolution as having a tremendous impact on construction, transportation, and the energy sectors. This title shows that many other countries are far ahead of the U.S. on renewables. The author looks at various projects around the world. This has chapters on wind power and hydrogen.





Related Articles
Editor's Picks Articles
Top Ten Articles
Previous Features
Site Map





Content copyright © 2022 by Connie Krochmal. All rights reserved.
This content was written by Connie Krochmal. If you wish to use this content in any manner, you need written permission. Contact Connie Krochmal for details.