Edible Landscaping Book Reviews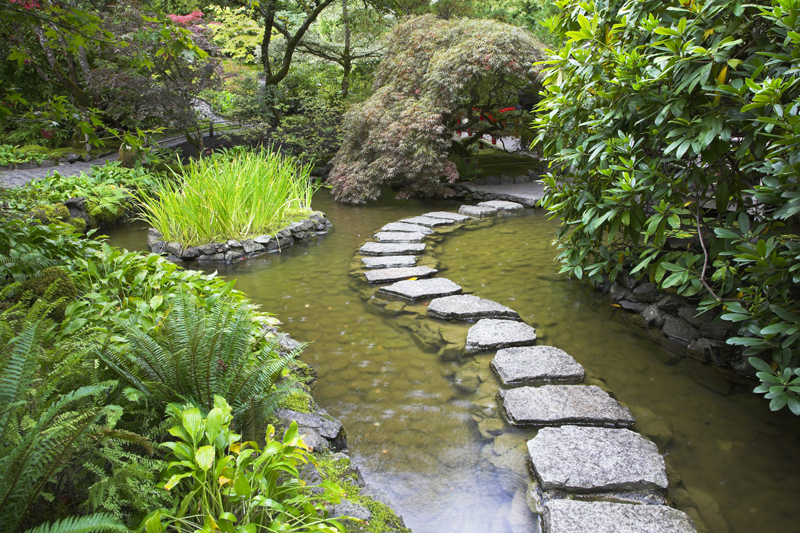 These days more people than ever are growing their own food. Here are some books that can help both novice and experienced gardeners.

"The Heirloom Tomato-From Garden to Table" is essential for serious tomato lovers. By Amy Goldman, this definitive guide features lush color photos by Victor Schrager. This hardcover was released by Bloomsbury. It covers everything you need to know to grow tomatoes and select suitable varieties. In addition, this features 50 scrumptious tomato recipes. This book is based on the author's gardening experiences.

In the chapter on growing tomatoes, the author provides all the nitty gritty details from starting seeds to transplanting and caring for the plants in the garden. This book also explains how to save seed. Over the years the author has grown over a thousand different kinds of tomatoes. For this book, the tomatoes are organized by group or type, such as beefsteak.

For each profiled variety, the author gives all the details, including synonyms, its origins, appearance, size/weight, yield, plant description, maturity time, eating qualities, and seed sources. The author also explains the texture, flavor, and best uses for each kind.

"The $64 Tomato" by William Alexander was released by Algonquin Books of Chapel Hill. This is great fun to read. Amidst all the engaging stories are kernels of truth about what it is like to become a full fledged gardening fanatic. Each chapter chronicles a different phase of the author's gardening experiences from hiring a garden designer to making jam with fruits from his orchard.

Throughout the book the author contrasts his hopes and dreams with the reality. He passes on hard earned lessons to other gardeners. In one chapter, he recounts his attempts to grow 100% organic fruits. The title of this book comes from one of the chapters. He calculates what it cost to grow all of his garden produce, and estimates a Brandywine tomato cost him $64.

Good gardens start with good soil. For that reason I recommend "Healthy Soils for Sustainable Gardens." This is one of Brooklyn Botanic Garden's All-Region Guides. This is a must have title for both novice and advanced gardeners. Written by leading experts in the field, this title emphasizes earth-friendly approaches to nourish your soil with recycled and renewable materials. This title presents all of the basics on soil and explains how to evaluate your soil. This also offers solutions for problem and damaged soils.

Readers can learn about all the different methods of enriching and managing their soils naturally with mulches, amendments, compost, and soil conditioners.

The authors also offer tips on soil care with respect to specific kinds of plants from veggies to ornamentals. There are also chapters on each of the main subjects, such as fertilizers. This book is illustrated with color photos.

"Small-Scale Grain Raising" by Gene Logsdon is now in its second edition. This was released by Chelsea Green. This organic guide explains how to grow, harvest, process, and cook the grains. This title will be of interest to home gardeners as well as small farmers. Along with the usual vegetables and fruits, home gardeners should consider growing these nutritious crops.

This title covers cereals and grains along with dry beans. There are chapters devoted to all of the major types of grain. These include corn, wheat, barley, oats, rye, rice, barley, millet, sorghum, and buckwheat. This also has chapters on beans and other legumes along with lesser grown crops like wild rice, triticale, quinoa, and spelt. The author also devotes a chapter to animal feeds. This has delicious, easy to prepare recipes.

Throughout the book are handy tables and charts. This is illustrated with line art. The appendix has an illustrated glossary of grain equipment and terms.



Related Articles
Editor's Picks Articles
Top Ten Articles
Previous Features
Site Map





Content copyright © 2023 by Connie Krochmal. All rights reserved.
This content was written by Connie Krochmal. If you wish to use this content in any manner, you need written permission. Contact Connie Krochmal for details.