Climate Change and Gardening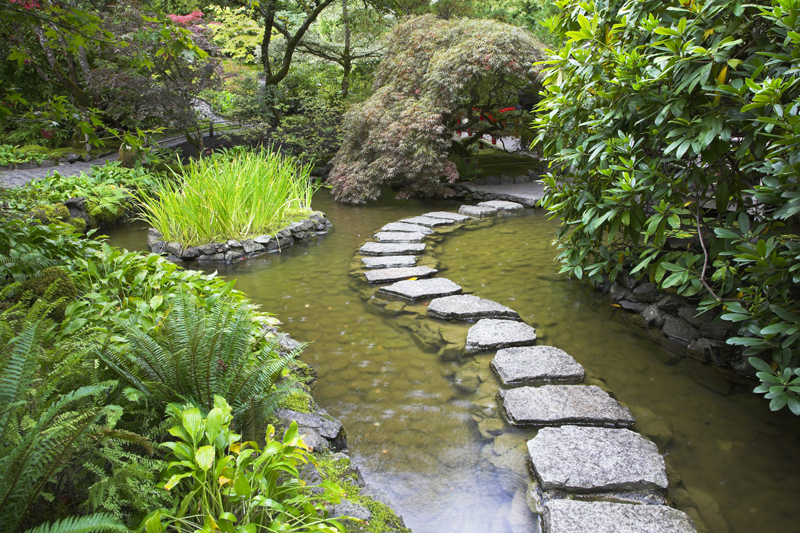 Global warming is real. In recent years there have already been signs of climate change. Trees in the northern U.S. are budding out sooner and birds are nesting earlier than they did before.

In 2009 a new hardiness zone map is scheduled for release. This will reflect some of the zone creep that has become evident in some areas. Despite zone changes in certain locations, gardeners will still have to consider microclimate. We need to exercise sound judgment and grow plants that are known to be hardy in our region.

Though I haven't seen the new map, I don't anticipate any major changes for western North Carolina. This should remain a zone six. Winter weather can be tricky here in the mountains. In very mild winters, plants that are recommended for zone seven will survive only to be killed back when severe weather strikes in subsequent years. The winter of 2008-2009 brought prolonged cold spells when it never rose above the freezing mark day after day. Here rosemary couldn't be considered reliably hardy with the possible exception of Arp.

Global warming will affect our gardens in other ways. Experts have already predicted that this will increase the occurrence and severity of droughts. It will also bring favorable conditions for garden insects. With warmer temperatures, these will multiply quicker than before.

Invasive and introduced plants will have a greater advantage over other species. These tend to start budding out sooner than natives. The expected higher temperatures will give them even more of a head start.

There are a number of books on climate change and global warming, including the following.

The MIT Press has released "CO2 Rising-The World's Greatest Environmental Challenge" by Tyler Volk. This is the ultimate guide to the subject. A basic understanding of the carbon, CO2, and its cycle is necessary in order to understand what is driving global warming. This engaging and compelling book provides everything you need to know. It is jargon-free and easy to follow.

This explains how these molecules originate and how the rate of increase has changed over the history of the earth. Readers can learn about the use of fossil fuels and how they have contributed to the problem. This book addresses critical issues, such as what we can do to bring down CO2 emissions. The author explains what studies of the ice cores have revealed. These show the release of CO2 as far back as 60,000 years ago. The author traces individual sources of carbons, such as that from firewood and its role in the CO2 cycle.

Throughout the book are handy charts and tables. There are also photos as well.

"The Winds of Change-Climate, Weather, and the Destruction of Civilizations" by Eugene Linden was released by Simon and Schuster. Originally published as a hardcover, a paperback with a new afterword by the author has been released. If we are now in the midst of change, where might it lead us? This groundbreaking book explores clues from the past when societies faced challenges posed by weather and climate. The author tells a compelling story. For example, he ties the Little Ice Age to the spread of black plague. This book offers a new way of looking at history using scientific data from weather and climate.

In the final chapter, the author looks at our current situation, and what climate change might bring. He explains why we need to heed the threat of global warming.



Related Articles
Editor's Picks Articles
Top Ten Articles
Previous Features
Site Map





Content copyright © 2022 by Connie Krochmal. All rights reserved.
This content was written by Connie Krochmal. If you wish to use this content in any manner, you need written permission. Contact Connie Krochmal for details.