Food Preservation Book Reviews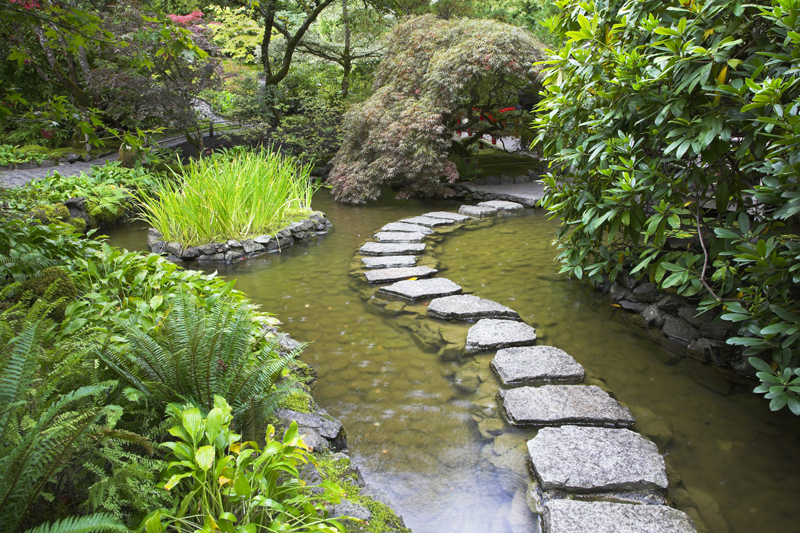 The garden season is in full swing with lots of garden produce. Gardens provide more than we eat fresh or give away. What can we do with the surplus? Here are reviews of some wonderful food preservation books from Harvard Common Press.

"The Joy of Jams, Jellies, and Other Sweet Preserves" is by Linda Ziedrich. Cooks will love these 200 delightful recipes. While some are classics, others are updated modern recipes, such as caramel-apple jam.

The author devotes a section to each fruit, which is arranged alphabetically from apple to watermelon. In addition to fruits, you'll also find a number of things from the vegetable patch. These include eggplant,
carrot, pumpkin and winter squash, pepper, tomato, ground cherry, tomatillo, and the ubiquitous zucchini. In addition, this features fruits of several ornamental plants, such as elderberry and Oregon grape.

The author selected all sorts of fruits from the truly tropical to the sub-tropical and temperate. This even has sections on ginger as well as nuts.

In the introduction, the author covers all of the supplies and basic techniques you'll need to create successful jams and jellies. There are handy tables and lists for quick reference.

At the beginning of each fruit or plant, the author provides a wonderful history of the plant and its uses along with tips on its hardiness, gardening tips, varieties, and culinary use of the jams/jellies.

This has easy to follow recipes with a list of all the ingredients you'll need.

"The Joy of Pickling" is also by Ziedrich. This was so popular that the author did this revised edition. It features 250 recipes from around the world using veggies and other garden produce.

This book covers every type of pickle and relish imaginable. These include salsas and chutneys as well as picked eggs, fish, and meats. A chapter is devoted to each type or kind of pickles. There are quick pickles as well as sweet pickles, freezer pickles, brined and vinegared ones. This also covers sauerkraut and kimchi along with other Asian-type pickles.

In the introduction, the author discusses all of the different ingredients you'll need, such as salt and spices. She also explains what pots and kitchen aids are needed. This also covers the various methods of canning and preserving.

This has appealing easy to follow recipes, such as pickled cherry tomatoes. Whether you like a sweet, salty, sour, or highly spiced pickle, this title has something for you.



Related Articles
Editor's Picks Articles
Top Ten Articles
Previous Features
Site Map





Content copyright © 2023 by Connie Krochmal. All rights reserved.
This content was written by Connie Krochmal. If you wish to use this content in any manner, you need written permission. Contact Connie Krochmal for details.