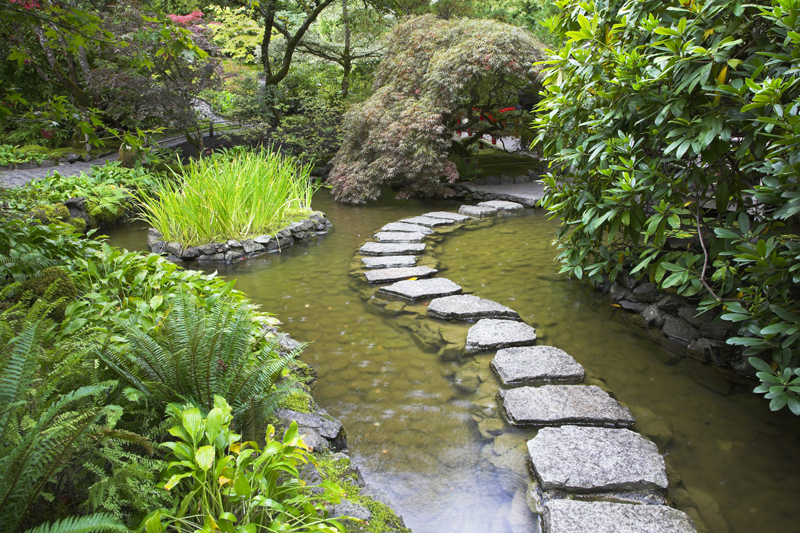 Throughout America's history naturalists have contributed to our knowledge of nature. Here are reviews of some books about some of those figures.

The Smithsonian Institution needs no introduction, but the man for which it is named does. "The Lost World of James Smithson-Science, Revolution, and the Foundation of the Smithsonian" by Heather Ewing was released by Bloomsbury. An English explorer and scientists, Smithson made a bequest to the U.S. government "for the increase and diffusion of knowledge among men."

This groundbreaking title is the very first definitive biography of Smithson. The author had access to previously unpublished material, including letters and diaries. This book captures the personality and eventful life of this remarkable figure. The illegitimate son of the Duke of Northumberland, he created a vast fortune in his own right. This volume follows his scientific career and explorations as well as other aspects of his life as a suspected spy and revolutionary.

This title sheds light on how and why Smithson chose to leave the bequest, which the American government received after the death of the nephew, his first beneficiary. The author explores Smithson's friendship with leading Enlightenment figures of the time.

"After Lewis and Clark-The Forces of Change, 1806-1871" by Gary Allen Hood was published by Gilcrease Museum in Tulsa, Oklahoma, and is distributed by the University of Oklahoma Press.

This volume accompanied an exhibition at the museum. Following the expedition of Lewis and Clark, other scientists and explorers as well as artists made trips to the West. Some of the artists were hired by federal officials to document what they saw. This book features work from some of those artists. These 115 paintings depict the natural beauty of the area and the wonders of nature before American expansion occurred. At the same time, it documents life among the Indian tribes of the area. This book also provides details on each artist and the art that they created.

"The North American Journals of Prince Maximilian of Weid Volume I May 1832-April 1833" was edited by Stephen S. Witte et al and translated by William J. Orr et al. This groundbreaking book was released by the University of Oklahoma Press in cooperation with the Durham Center for Western Studies, Joslyn Art Museum in Omaha, Nebraska. It is the first complete English account of this major expedition.

The large format does justice to Maximilian's 110 drawings and watercolors. This volume includes Maximilian's original notes, addenda, and appendices. It also has a brief biography of him.

Maximilian was a naturalist and explorer from Neuwied, Germany who also made visits to South America. This volume covers his trip to the Upper Missouri. The journal begins with his voyage from Europe to Boston and ends in St. Louis.

In the journal he included all sorts of information and addenda relating to the natural history and weather. There are various lists of plants and their local names, Indian tribes, and their languages.

"Deep Travel: In Thoreau's Wake on the Concord and Merrimack" by David K. Leff was released by the University of Iowa Press. This is part of the American Land and Life Series.

The author was inspired by Thoreau's account of his journey with his brother in a small boat in 1839, which he wrote about in "A Week on the Concord and Merrimack Rivers."

In the summer of 2004 the author and his companions took a series of journeys along the river. In this volume, the author reveals that some of the sights and landmarks memorialized by Thoreau have changed since the 1800's. However, Leff learned something that was much more meaningful than just a trip through history. Leff's Zen-like approach to travel, which he calls deep travel, reflects an inner state of mindfulness. He experiences a sense of place, which is a vastly different than sight seeing.






Related Articles
Editor's Picks Articles
Top Ten Articles
Previous Features
Site Map





Content copyright © 2022 by Connie Krochmal. All rights reserved.
This content was written by Connie Krochmal. If you wish to use this content in any manner, you need written permission. Contact Connie Krochmal for details.