Popular Songs Rompi Rompi and Mastika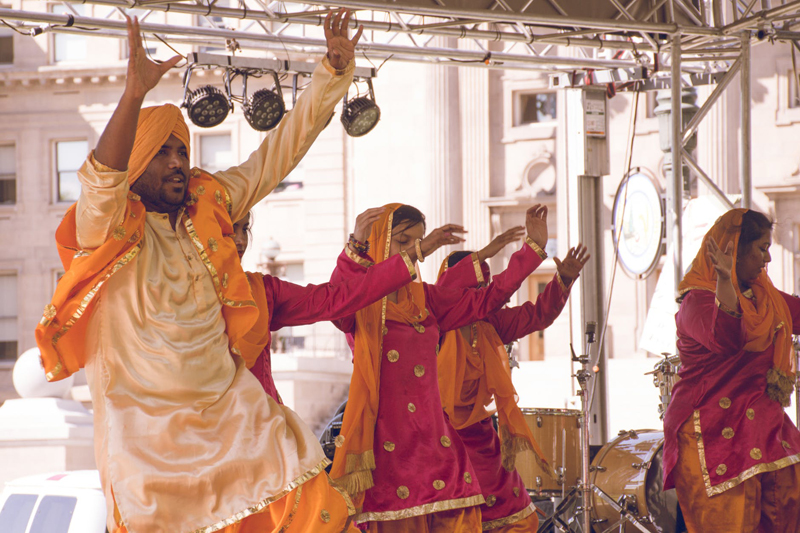 After a review of Sarah Skinner's DVD, I decided to do a little research on the songs that were used in her DVD. Both are very popular, and to really find out the true meaning of Rompi Rompi and Mastika, well, everyone has their say.

First of all, both songs are a 9/8 rhythm. All right and others will say that they have heard it played in a different rhythm. For the most part, listeners can hear that distinct quick, quick, quick, slow in the songs. There is that little skip or pause.

The next thing is whether both songs are a type of karsilama or not. Karsilama is Turkish meaning "face to face" or "greeting". Some say that it was a folk song performed by men, others say that couples danced the karsilama face to face, mirroring each other. If a dancer moved to the right, the partner did the same. If the dancer exited to the left, the partner did the same.

There is argument about the correct spelling of karsilama. It appears that those who want to argue some artists as not being authentic, will say that they played a karshilama tune. Others will say that karsilama is no way a Turkish word, because of the alphabet. And I wonder why I have a headache.

Nevertheless, different regions will have their twist. Let us get one thing straight, people. No matter what the music, dance or food, everyone is going to do it different. There is no right or wrong. Ask my sister and mom as to how to make potato salad. The two will argue all night. Both are masters at making potato salad, but my gosh, they will argue!

Karsilama is a happy tune. The beats, instruments, are welcoming and warm. Inviting to everyone. There was a person who noted the karsilama as a welcoming tune on a television show. The audience would clap the beat when the guest walked on the show.

Rompi Rompi is a popular tune with the 9/8. All right, others will argue that they heard it different. This song has been recorded numerous times,and will be recorded again and again for years to come. Some say Rompi Rompi does not mean anything. Others will say that it means "love has come to us". Different musicians sing different choruses. There is an English translation from Touchstone Sacred Dance Library of Rompi Rompi in English:

On the top of my tent the rain went shpp shpp
Allah did not take my soul away

CHORUS

Heeey
Rampi Rampi Rampi Rampi
He looked at any passer by
I gave and gave, all for promises, till there was nothing left
Allah did not take my soul away
Empty, empty flirtation let it boil
Let the bride and bridegroom dance, let them dance

Mastika is another 9/8 song, and it literally is a "drinking song". Youtube has all different bands playing this popular, merry song.

A female version of Mastika is, "If you collect all the stars in the sky and throw them on my lap, in return, I'll give you nine kids to have. A-a-a Maskika, mastika. If you paint my body all in honey, I'll let you have me from my head to my toes. A-a-a Mastika, mastika.


Editor's Picks Articles
Top Ten Articles
Previous Features
Site Map





Content copyright © 2023 by Ronnette Ramirez. All rights reserved.
This content was written by Ronnette Ramirez. If you wish to use this content in any manner, you need written permission. Contact Ronnette Ramirez for details.