Some Gift Books for Gardeners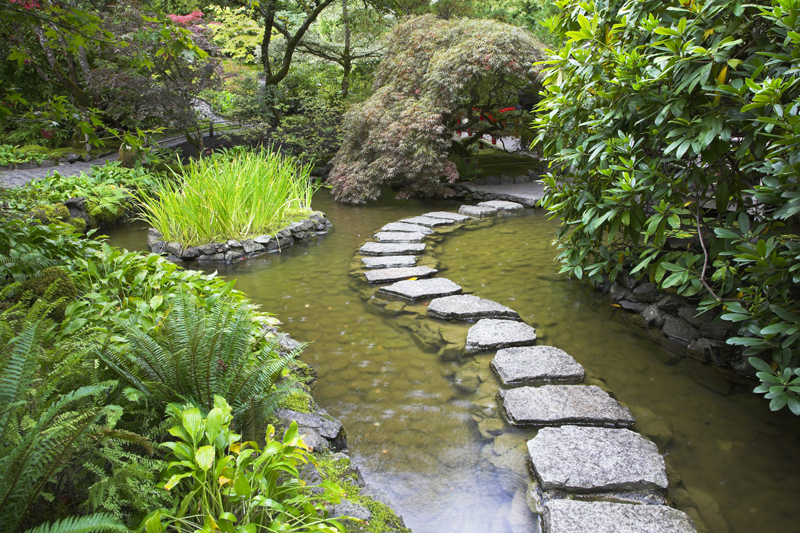 Throughout the year there are numerous occasions that call for gifts. Gift books are a perfect choice for gardeners. Here are some very special titles that will be of interest to gardeners.

"Carlton Watkins in Yosemite" by Weston Naef was released by Getty Publications. Those interested in nature will revel in the beauty this exquisite book has to offer. This presents around 50 of Watkins' large format 18 by 22 inch black and white photos taken between 1861 and 1880 on glass negatives. These photos were selected from the Getty Museum's collections. They reveal the rare beauty of Yosemite.

The introduction presents the story of Watkins' life and career as a celebrated landscape photographer. His work was used widely in travel and guide books of the area. Taking these photos was quite a feat. The oversized camera and the other photographic equipment weighed nearly a ton. This gives complete details on each photo, including the date.

"Lucas Reiner: Los Angeles Trees 2001-2008" by Petra Giloy-Hirtz with an essay by Fred Dewey was released by Prestel. This edition features German translations of Giloy-Hirtz's essay. Only Reiner can find beauty in ill-treated, abused trees that have been injured by vehicles, topped, and chopped into unnatural shapes by highway crews and those clearing right-of-ways.

While most of these trees are too misshapen to be called beautiful, they become so in Reiner's hands. H conveys their will to live. Reiner takes videos of the trees, which he uses for his paintings. The enlightening essay by Giloy-Hirtz follows Reiner's career, and provides perspective on trees in western art. Dewey's essay explores the many roles of trees in our lives and culture, and addresses the stories behind Reiner's tree art.

"The Prayer Book of Charles the Bold-A Study of a Flemish Masterpiece from the Burgundian Court" by Antoine de Schryver with English translation by Jessica Berenbeim was released by the J. Paul Getty Museum.

This definitive title presents the entire history of this remarkable illuminated manuscript dating from the 1460's when it was commissioned by Charles the Bold. This volume has a biography of Charles the Bold as well as biographies of the artists and analyses on their work. It also explores all the different miniatures used in the manuscript.

This explains how the pages were carefully designed and decorated with the various elements, such as borders and script. The borders are beautifully decorated with all sorts of plants, foliage, and flowers as well as birds and
other animals.

This volume is lushly illustrated with 46 color photos along with 124 black and whites.

"Edwin Deakin-California Painter of the Picturesque" by Scott A. Shields has an introduction by Alfred C. Harrison Jr. Published by Pomegranate, this definitive guide presents the life and career of this remarkable landscape artist (1838-1923). After migrating from England to the U.S., he fell in love with California, and spent most of his remaining years capturing the unique beauty of the area.

The sense of place is quite evident in this art. In addition to the natural beauty of the state, he was widely known for his wonderful still lifes of grapes. His mission series, which was particularly memorable, documents an important part of California history.

This large format volume does justice to the panoramic color plates. In addition to a biography of Deakins, this volume also has a chronology of his life and works.




Related Articles
Editor's Picks Articles
Top Ten Articles
Previous Features
Site Map





Content copyright © 2022 by Connie Krochmal. All rights reserved.
This content was written by Connie Krochmal. If you wish to use this content in any manner, you need written permission. Contact Connie Krochmal for details.