Fresh From the Garden Book Reviews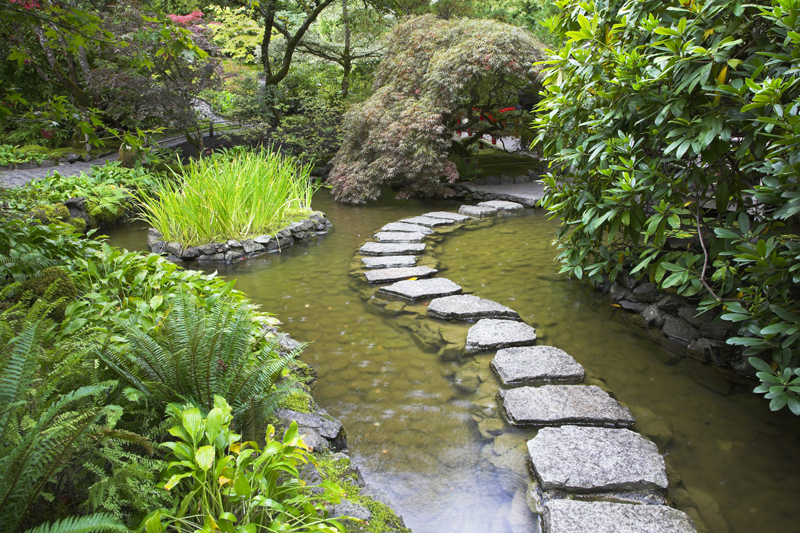 Meals are so much richer when you're serving freshly prepared garden produce. With that in mind, here are some books on various aspects of food and cooking.

"Feast-a History of Grand Eating" by Sir Roy Strong was released by Harcourt. This engrossing, well written and carefully researched book takes the reader on a worldwide tour from ancient times to the 20th century. Based on historical documents and actual feasts, it quotes extensively from literary sources. The author reveals how feasting has changed over the centuries.

He discusses all of the dining customs and their social significance as well as the foods and dishes that were served. He places the feasts and banquets within their historical context. At the end of the book, the author reflects on the future of elaborate feasts. This is beautifully illustrated with historical art.

"A Taste of Heritage-Crow Indian Recipes and Herbal Medicines" by Alma Hogan Snell was released by the University of Nebraska Press. It features cultivated plants as well as ones harvested from the wild. In addition to plants, this also has recipes and ideas for breads and meats. Illustrated with photos, this has delicious, easy to follow, traditional recipes.

For the wild plants, there are complete instructions on identifying, harvesting, and preparing them. One section is devoted to medicinal plants with special attention devoted to snakebite. Another section deals with plants used for beauty. The author profiles the recommended plants and their uses.

The appendix has a handy list of the plants with their Crow and English names as well as the Latin names.

"Life is Meals-A Food Lover's Book of Days" by James and Kay Salter was released by Knopf. Delightful to read throughout the year, this is food history at its best. For each day, the authors shed light on a particular food topic. Readers can learn all of about various kinds of food plants from apples, blueberries, and garlic to tomatoes and other vegetables. The authors also present highlights from food history, such as historical figures and celebrities, and the menu of the Titanic the night the ship sank.

This also features practical cooking tips and dining topics, such as removing wine stain from tablecloths. With beautiful color illustrations by Fabrice Moireau, this has delicious seasonal recipes. At the end of the book is a list of the recipes.

"Mexican Light-Healthy Cuisine for Today's Cook" by Kris Rudolph was released by the University of North Texas Press. This bilingual English/Spanish edition will delight the hearts of gardeners because the recipes make full use of seasonal garden produce as well as dried chiles. For each recipe, this provides a list of the nutritional content, low carb options, the preparation and cooking times. There is a section for each type of dish. This also has party dishes that can be prepared ahead of time.

In the introduction, the author discusses all of the basic ingredients used in the recipes. She devotes particular attention to chiles and suggests how to prepare each kind. This also has an interesting history of Mexican cooking, which explains that the pre-Columbian diet was very healthy.

This is the third volume in the Great American Cooking Series. It is illustrated with line art.



Related Articles
Editor's Picks Articles
Top Ten Articles
Previous Features
Site Map





Content copyright © 2023 by Connie Krochmal. All rights reserved.
This content was written by Connie Krochmal. If you wish to use this content in any manner, you need written permission. Contact Connie Krochmal for details.