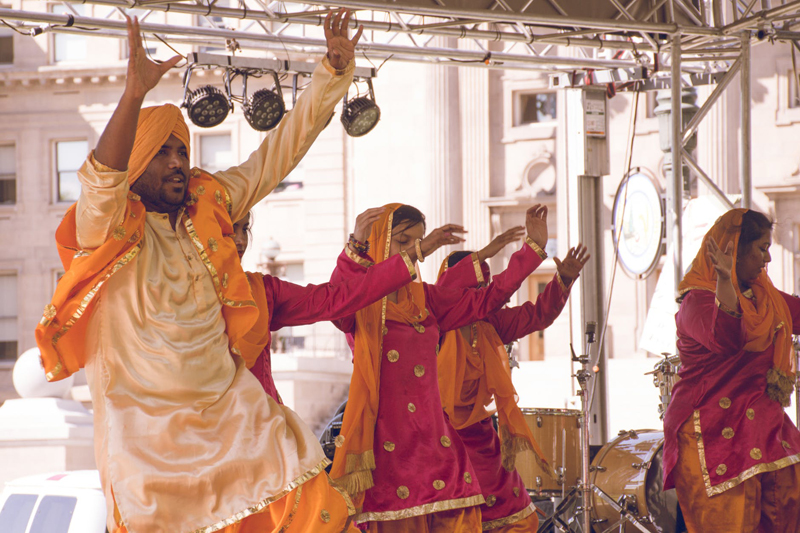 This sexy, Turkish singer can make you dance! The media called him the "Prince of Pop", and may I say, rightfully so.

Dancers must have a collection of their favorite musicians. Not all dancers agree on who and who is not the right musician for belly dance. However, if you don't know Tarkan, you may want to get to know him now.

Born on October 17, 1972, Tarkan, Turkish for "bold and strong", was raised in Germany and moved to Turkey in 1986. Although he was raised in Germany, he speaks little of the language.

Like most artists who have a big hit later in their career, Tarkan's 1997 single Simarik, "Kiss, Kiss" in English, was a big hit. The song is wonderful for a belly dance routine. It is a little over three minutes, and that lip smacking sound is sure to get the audience's attention. Looke at the video on YouTube, and you will understand why the women follow him.

Simarik continues to be a success, and other artists have done their own rendition of the song. However, there was a small dispute between Tarkan and the other individual who helped produce it, Aksu. Because of this dispute, other artists are able to obtain rights to the song.

Tarkan took Europe by storm. He won awards for his songs and continued to be a sex symbol. There is a music video that he has where women actually strip him down. Turkish officials have questioned before whether or not they should consider Tarkan to be a true citizen. What added fire to his status and reputation, was the fact that Tarkan almost did not serve his military time. He did serve, by the way.

In 2006, Tarkan released his first English album called, "Come Closer". He worked with talented individuals to make this album a hit. Singer Wyclef Jean recorded "Aman Aman" with Tarkan. Lester Mendez, who helped with Shakira's album, is featured in Tarkan's album. My favorite song in this alubm is "Bounce". It is the perfect song for shaking your hips!

Now, Tarkan toned down his sexy look by cutting his hair, and wearing clothes that don't scream for attention. As for his private life, lets just say he has been with a woman for seven years and doesn't like to deal with the media. He does have a home in New York and a ranch in Turkey.



Editor's Picks Articles
Top Ten Articles
Previous Features
Site Map





Content copyright © 2023 by Ronnette Ramirez. All rights reserved.
This content was written by Ronnette Ramirez. If you wish to use this content in any manner, you need written permission. Contact Ronnette Ramirez for details.