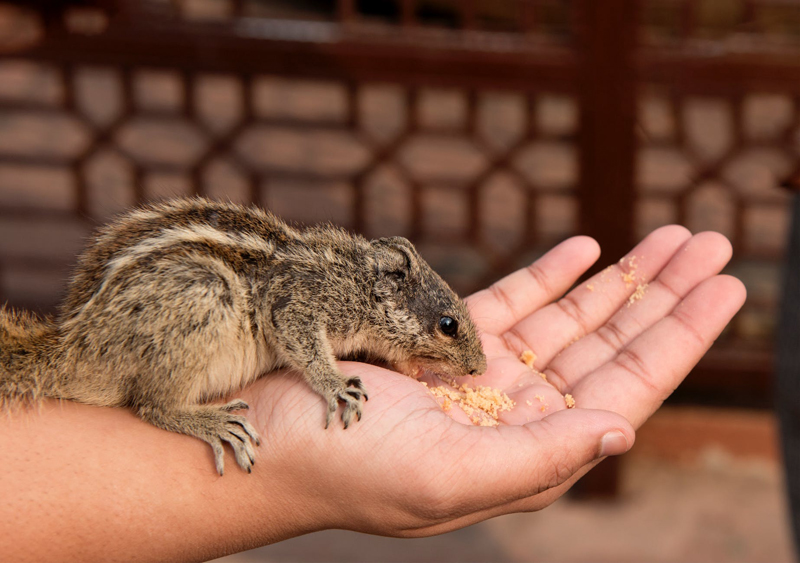 Today the state fair starts. I rarely attend them anymore. It never fails that I run into something I think is wrong. One of these things is selling hermit crabs. A number of years ago my daughter overheard a conversation between a child and his parent. Evidently, this youngster bought a hermit crab without first asking permission. When he did notify his parent that he had a hermit crab the parent went ballistic. The parent insisted he get rid of the nasty thing and right now. The little crab was headed to the garbage can. Unbeknownst to me I was about to become a proud mother of a hermit crab.
What is wrong with the above situation? First, no type of animal should ever be sold at a function such as the state fair. Why? Because purchasing any pet, especially an exotic pet, takes a great deal of planning and forethought. What does the animal eat? How and where should it live? Should it live in a cage, extra bedroom, aquarium, or under a rock? Does it need a mild temperature, can it be exposed to direct sunlight, no sunlight, what kind of substrate does it need? What does he eat? Is there an exotic pet veterinarian nearby that can take care of your pet? Can you afford to have this pet?
When an exotic pet is purchased everything should be ready for it at home. This includes food, housing, and substrate if it is necessary, water – water cannot have a bunch of chlorine, chemicals or other additives. Some animals such as some hermit crabs require both fresh and salt water. I do not mean table salt water either. Marine salt is available in aquarium sections of pet supplies stores or pet stores.
Temperature is a big deal with many different type of pets, especially hermit crabs. Anything above 78 degrees could kill them. Much time above 80 will kill them. They do not like it too cold and they need the proper amount of humidity.
I was lucky when we brought home the hermit crab. I had hermit crabs prior to this incidence and had all the supplies I needed right away at home. After I brought the hermit crab home and sat him in his quickly put together enclosure I left him alone because he was already stressed and very warm. The day I was at the fair it was above 95 degrees.
No animal should be an impulsive decision. I read a column in our local paper that the writer was looking forward to seeing sugar gliders at the state fair. I felt the familiar anger build as I wondered if this was sugar gliders being sold or was it an exhibit.
Pictures of hermit crabs, how to care for a pet hermit crab, housing a hermit crab, hermit crab health, introduction to hermit crabs, hermit crabs as a exotic pet, food for the hermit crab, ocean or salt water, fresh water, sponge or no sponge?
Hermit Crabs
Hermit Crabs Part Two
Anytime you are considering an exotic pet, or any pet for that matter, you truly need to know as much as possible about the pet. My articles are brief overviews of the pet. There are a number of books on the market that claim authority about the animal. It takes diligence to weed out the bad to mediocre books to find the book or books that will help you the most. I am taking the time to do just that.
Hermit Crabs: Complete Pet Owner's Manual
Hermit Crabs For Dummies (For Dummies (Pets))



Scroll down a litter further and sign up for the exotic pet's newsletter. Your email is 100% safe, I never even see it. You will receive a newsletter twice a week. Once in a great while an emergency newsletter may go out, but this would be only for a big illness outbreak or other emergency. Subscribe so you will know when new content comes out!


This site needs an editor - click to learn more!

You Should Also Read:
Complete Exotic Pet Index
Children's Pet House
Exotic Pet Shopping (the safest for your pets)




Related Articles
Editor's Picks Articles
Top Ten Articles
Previous Features
Site Map





Content copyright © 2023 by Diana Geiger. All rights reserved.
This content was written by Diana Geiger. If you wish to use this content in any manner, you need written permission. Contact BellaOnline Administration for details.