Spanish Tip of the month. Numbers!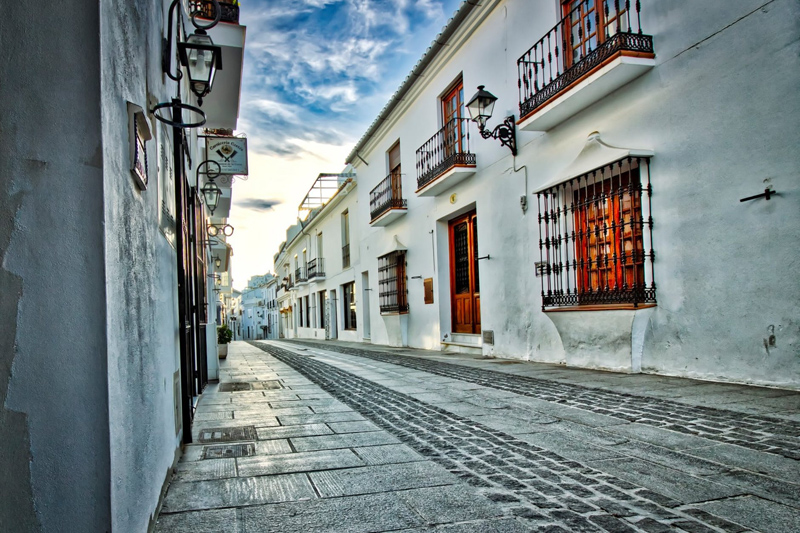 Let's review some simple but important notions about Spanish numbers:



Un vs. uno: Un is used before a noun, as in "un vaso". But "uno" is never followed by a noun, as in "Quiero uno"




Cien vs. ciento: Cien is used when we want to express 100, just 100! But ciento is used from 101 to 199. Examples:

He comprado cien vasos.
(I have bought one hundred glasses)

He visto la película "Ciento un dálmatas".
(I have watched the film "One Hundred and One Dalmatians".)




Quinientos (500). Although we have doscientos (200), trescientos (300) or cuatrocientos (400), 500 breaks the rule! Remember is it quinientos.

Mil. NEVER say "un mil" when trying to say "1000", as that would be the literal translation from English. There is no need to say, in Spanish, "un mil", but "mil". "Mil" is right, "un mil" is wrong. On the other side, we have "dos mil" (2000), "tres mil" (3000), etc... which are correct.


Hope this helps!


---
Recommended material:
Watch my video
Learn how to pronounce Spanish vowels
. It is free!
'All about Spain' Blog
, by Angeles Fernández.