Read Spanish, it is summer!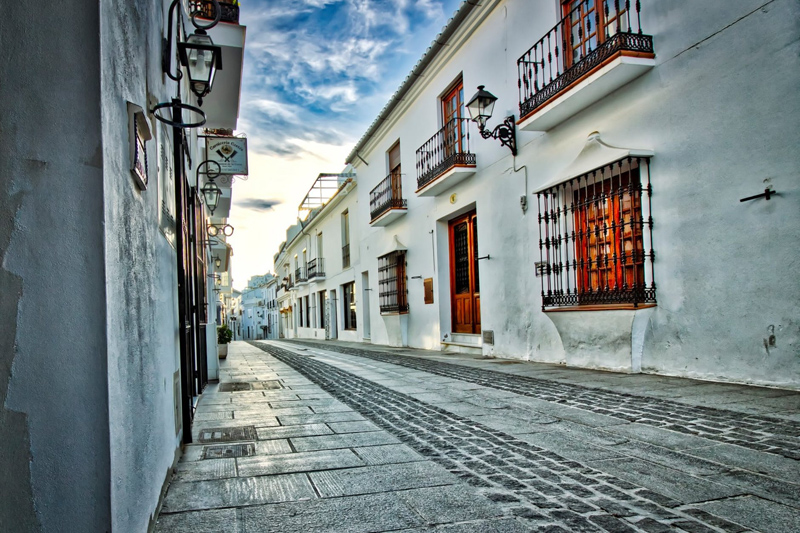 It is summer, the right time to have a break from work and cold weather, ¿sí? And this is also a good moment to start reading. Now that we have more time, why not to read some Spanish books? Or just one?

I have been searching Amazon.com and found some ideas I hope you'll find interesting. Some of the books below are about Spanish grammar, but I have also included some others with articles or texts to read and improve your vocabulary and sentence building.

If you already have a Kindle reader... (Learn more about Amazon's Kindle reader
)


"Spanish Language Phrase Book" - Speak Spanish Fast! (Kindle Edition)
It is a beginner's guide to Spanish pronunciation, including several useful conversation phrases.

501 Spanish Verbs: (Barron's Foreign Language Guides)(Kindle Edition)
Verbs! A very complety guide if you want/need to review Spanish verbs.

Practice Makes Perfect: Basic Spanish (Kindle Edition)Learn / Review the basics: verbs ser and estar, possessive pronouns, present tense conjugations and much more.

Read and Think Spanish (Kindle Edition)
Includes 117 articlws about "La cultura latina", a good way to learn more vocabulary!
Harrap Spanish-English Dictionary (Kindle Edition)


El Libro de la selva (The Jungle Book, Spanish edition) (Kindle Edition)
Read this classic in Spanish!

<
The Everything Kids' First Spanish Puzzle & Activity Book (Kindle Edition)Learn basic Spanish with all the puzzles and activities in this book.

Ama De Verdad, Vive De Verdad (Kindle Edition)
Recommended material:

Watch my video Learn how to pronounce Spanish vowels. It is free!
'All about Spain' Blog, by Angeles Fernández.