Some Cookbooks for Gardeners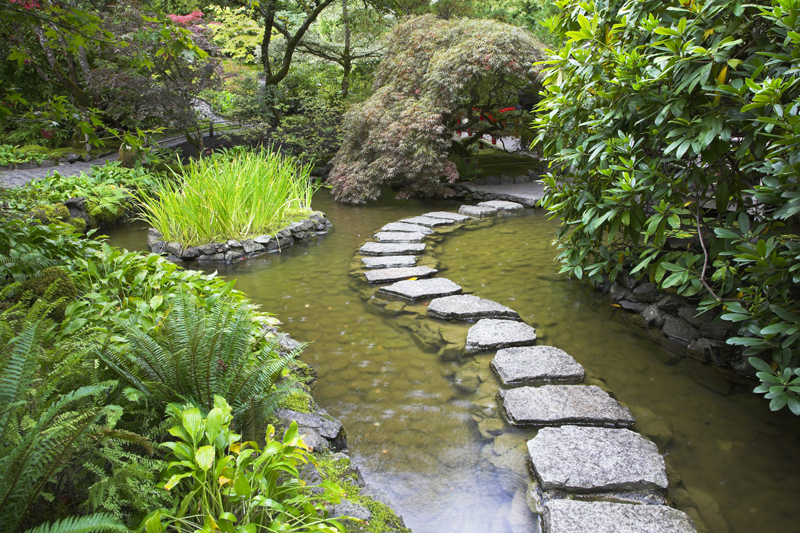 Cooking and gardening book go hand in hand. Here are some cookbooks that will be of special interest to gardeners.

"Dueling Chefs-A Vegetarian and a Meat Lover Debate the Plate" by Maggie Pleskac and Sean Carmichael was released by Bison Books/University of Nebraska Press. In this informative and entertaining cookbook the two chefs present strong arguments for their chosen culinary paths. This book contains 80 delicious recipes that gardeners will love. Using fresh seasonal ingredients these have easy to follow instructions and a discussion of the ingredients.

The vegetarian recipes will be especially appealing to gardeners, and are satisfying enough for meat lovers. Both chefs are very persuasive regarding the meat/vegetarian debate, but the wonderful recipes speak for themselves. Meat lovers will find delicious, unusual new dishes, such as bison and ostrich.

"A World of Dumplings-Filled Dumplings, Pockets, and Little Pies from Around the Globe" by Brian Yarvin was released by The Countryman Press. Gardeners are sure to love these delicious recipes, many of which feature garden produce and fresh herbs. This also offers many satisfying vegetarian dishes. It has over a hundred traditional dumplings and pie recipes.

There are color illustrated, step by step instructions for fried, steamed and baked dumplings, pasties, and pies. It devotes a section to each region of the world. These dishes include entrees and side dishes as well as wonderful deserts. In the first chapter the author covers all of the basics from making wrappers and preparing fillings to cooking the dumpling/pie.

"Glorious One-Pot Meals" by Elizabeth Yarnell was released by Broadway Books. It offers quick and easy meals prepared in a Dutch oven. A whole chapter is devoted to vegetarian recipes. Forget about casseroles with overcooked and mushy ingredients for the author's innovative cooking method preserves the goodness of each individual ingredient.

These delicious recipes offer wonderful ways to use fresh produce from your garden. For each recipe, this has a list of ingredients and easy to follow instructions. It devotes a chapter to each type of entrée with separate chapters for fish and seafood. The introductory chapter provides all of the background and details on cooking with a Dutch oven.

"The Boston Chef's Table-the Best in Contemporary Cuisine" by Clara Silverstein was published by Three Forks/Globe Pequot Press. It offers over a hundred appealing recipes from Boston's best known chefs made with fresh ingredients. A chapter is devoted to each type of dish. This also has a section on vegetarian recipes. There is also a chapter on brunches. For each recipe, there's a profile of the chef and restaurant along with a list of ingredients with simple and easy instructions.

Gardeners will find this has delicious, refreshing ideas for garden produce, such as tomato jam, pumpkin lasagna, cheese/dandelion flan, and roasted pears. From spring through the fall this title offers especially appealing ideas for those who love fresh seasonal foods.

"The Texas Hill Country Cookbook-a Taste of Provence" by award winning Chef Scott Cohen et al was released by Three Forks. This hardcover features lush color photos by Ron Manville. With this area of the country making a name for itself in the culinary world, this cookbook offers Provence-inspired recipes and ideas for home cooks. It devotes a section to each type of dish, including salads and sandwiches.

There are lots of veggie and side dishes as well. Items that will be of special interest to gardeners include lavender ice cream and innovative vegetable dishes, such as pumpkin ravioli. The chapter on salad dressings, garnishes, glazes, and sauces is brimming with ideas for fresh produce and herbs from the garden. The chef also offers advice on choosing kitchen equipment, etc.





Related Articles
Editor's Picks Articles
Top Ten Articles
Previous Features
Site Map





Content copyright © 2023 by Connie Krochmal. All rights reserved.
This content was written by Connie Krochmal. If you wish to use this content in any manner, you need written permission. Contact Connie Krochmal for details.