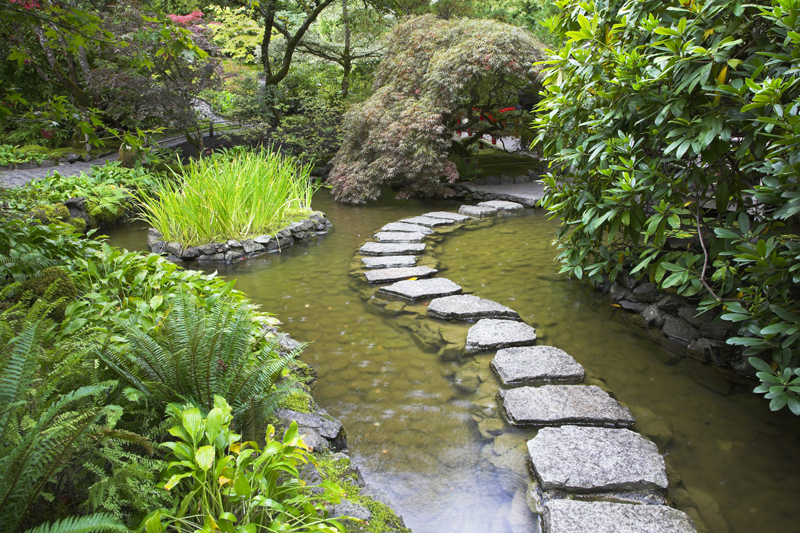 Gardeners express their eclectic taste through the plants they choose. This approach also extends to their selection of gardening books. With that in mind, here are reviews of some garden books on a range of subjects.

"A Gardener's Guide to Florida's Native Plants" by Rufino Osorio was released by the University Press of Florida. This definitive guide presents 350 species. It will be useful to those in surrounding states as well. Gardeners will find this volume has all the information they need to grow native plants. It explains how to choose appropriate species, how to plan and maintain the garden, how to keep plants healthy, and how to propagate native plants. The author also devotes attention to attracting wildlife to your garden.

This book has a section for each plant group. Illustrated with lush color photos, it features every type of plant. These include vines, palms, woody plants, cycads, wildflowers, grasses, aquatic species, and epiphytes or air plants.

This also has a list of parks, botanical gardens, and other places where you can see native plants.

Most of the book consists of the plant profiles. Within each section the plants are arranged alphabetically by Latin name. The profiles give the common name, the habitats and growing conditions, hardiness zones, propagation methods, a plant description, seasonal notes, and complete details on how to grow the plants. The author also recommends suitable companion plants.

'Seeing the Getty Center Buildings and Gardens" is a delightful two volume set that comes in a lovely decorated slipcover. Published by Getty Publications, these guides are small enough to fit into a purse or tote. They will make it easier to plan your visit to Gettty Center. These are filled with exquisite, lush color photos.

One volume is "Seeing the Getty Center." While it focuses primarily on the buildings, it also highlights the landscape architecture that surrounds the buildings. These plantings provide the settings for the structures. This volume walks the visitor through each of the Getty Center buildings, and provides background on the center's creation.

The second volume is "Seeing the Getty Gardens." This profiles all the plants and the individual garden beds that around the buildings. This offers an intimate tour of the different landscape areas. This volume celebrates the everlasting beauty of the plants and the ties they provide with nature. This book devotes a section to the exquisite water gardens.

"The Busiest Man in England-A Life of Joseph Paxton, Gardener, Architect, and Victorian Visionary" by Kate Colquhoun was released by David R. Godine. This thoroughly engaging book tells the story of a fascinating man who was described by Charles Dickens as the 'busiest man in England'. This is illustrated with historic drawings and photos. During his lifetime, Paxton (1803-1865) was a leading figure of the era. He was best known for the Crystal Palace that burned in 1936. As the site of the Great Exhibition of 1851, this architectural jewel established his career as an architect. He received more commissions for public buildings and parks than he could take on.

As a visionary, he offered solutions to the blight and pollution in overcrowded London. This definitive biography makes clear that his love of gardening enabled him to rise above his humble beginnings. He was a highly talented and influential figure of his time. The author reveals that whatever challenge was offered Paxton deftly accomplished the tasks. At a young age, he quickly exhibited his gardening and architectural skills at Chatsworth.
Paxton also edited gardening publications.




Related Articles
Editor's Picks Articles
Top Ten Articles
Previous Features
Site Map





Content copyright © 2022 by Connie Krochmal. All rights reserved.
This content was written by Connie Krochmal. If you wish to use this content in any manner, you need written permission. Contact Connie Krochmal for details.