Nature Writing Book Reviews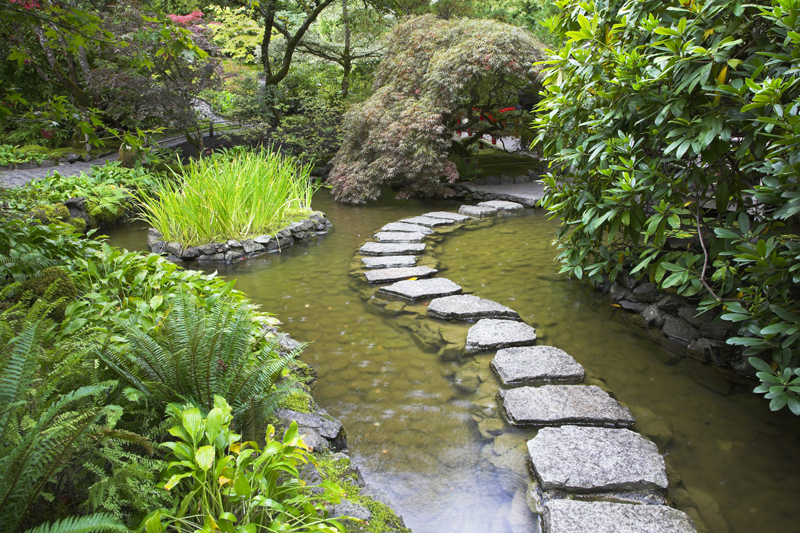 Any season is a good time to enjoy what nature has to offer. Here are reviews of some excellent books on nature writing.

"Signs and Seasons" by John Burroughs was edited by Jeff Walker, who also added critical commentary on each essay. This was released by Syracuse University Press. This is nature writing at its best. It features a brief biography of Burroughs as well as an introduction to his career and writings.

Burroughs originally published this anthology in 1886. He is widely considered as the 'dean of American nature writing'. These timeless, poetic essays are refreshing and intimate. They speak to a new generation. Burroughs' writings drew on his experiences as a farmer and naturalist.

The topics in the essays vary widely. One focuses on how animals obtain food during extremely rough winters. Several highlight the perils and challenges faced by birds.

This includes a list of Burrough's writings and a glossary of terms. It also has a discussion of suggested readings about Burroughs.

"American Earth-Environmental Writing Since Thoreau" was edited by Bill McKibber with a foreword by Al Gore. Destined to be a classic, this monumental work was released by the Library of America. With the daunting challenges facing the world, this book reminds us of what we need to do and why. Illustrated with photos, it makes clear that nature is essential for our well being. On the whole, this collection conveys a sense of urgency and places our present situation within a historical context.

This features a broad range of works by pioneer nature writers, such as Aldo Leopold and Henry David Thoreau. Along with these legendary folks are modern and contemporary authors, such as E.O. Wilson. This also contains some surprising excerpts one might not expect, such as songs by Joni Mitchell, as well as remarks of President Lyndon B. Johnson when he signed the Highway Beautification Act of 1965.

The writings are arranged chronologically beginning with Thoreau and ending with 2007. For each writer, there is a brief biography and background. This has an enlightening chronology in the appendix.

"Pride of Place-A Contemporary Anthology of Texas Nature Writing" was edited by David Taylor. It was released by the University of North Texas Press. This collection celebrates what is unique about the state. Illustrated with photos, this has pieces featuring all of the different regions of Texas. The introduction provides a thorough background on Texas nature writing over the years.

Taken as a whole, the 14 essays provide a perspective from which one can experience a sense of place. This explores a range of issues and topics from regional history and springs to prairie chickens. In addition to editing the book, Taylor also contributed an essay about North Texas urban sprawl. What all the essays have in common is a pride in the state from which the book receives its title.

Our need for nature is explored in a personal memoir by celebrated English nature writer Richard Mabey. "Nature Cure-A Story of Depression and Healing" was released by the University of Virginia Press. In this book, the author reveals how nature enabled him to move beyond a series of personal tragedies and the loss of his beloved home and a subsequent relocation to a different area of the country. He suffered from a gripping depression that failed to respond to the usual treatments. It account follows his move across the country and his eventual recovery.

As each season followed another, he adjusted to his new setting and made peace with the losses he experienced. He began to appreciate nature in his new community. In the end, he settled down and bought a home. He discusses the time honored view of a nature cure, and explains that his recovery ultimately came about when nature became a part of his inner life.



Related Articles
Editor's Picks Articles
Top Ten Articles
Previous Features
Site Map





Content copyright © 2022 by Connie Krochmal. All rights reserved.
This content was written by Connie Krochmal. If you wish to use this content in any manner, you need written permission. Contact Connie Krochmal for details.