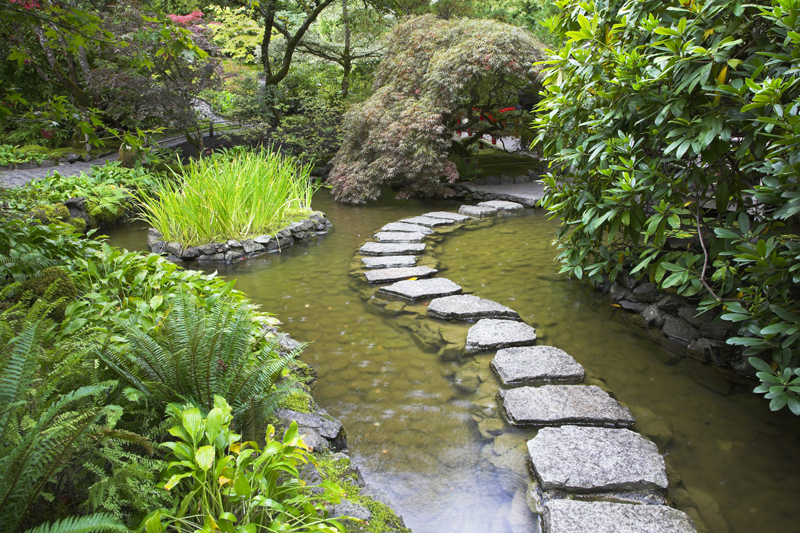 When harvest time arrives gardeners need cookbooks with lots of ideas for using fresh garden produce. Here are some books that can help preparing your garden bounty.

The "All-New Complete Cooking Light Cookbook" from Oxmoor House has over 500 lush color photos and over a thousand delectable recipes. This is sure to become a classic. Garden cooks will be delighted with these wholesome, great tasting recipes. It devotes a chapter to each type of dish, including fruits, vegetables, side dishes, and vegetarian entrees. There is also a chapter on salads as well.

There are four chapters of deserts,including cakes, cookies, and pies. Gardeners will find the sauces and condiments recipes, which include salsas and herb sauces, are perfect for garden produce. For each recipe, this gives the prep and cooking time, a list of ingredients, nutritional content, and easy to follow, color illustrated directions. This also has a chapter on entertaining.

Jody Vassallo has written several Marie Claire titles, which were published by Thunder Bay Press. "Marie Claire Lunch" features nearly a hundred delightful lunch recipes with over a hundred lush color photos. This devotes a section to each type of ingredient or dish. One entire section is devoted to fruit and veggie dishes.

These appetizing recipes are quick and easy to make. For each recipe, this has a list of ingredients and easy to follow directions. The first section has lots of quick ideas, most of which feature fresh fruits and herbs. Garden cooks will especially enjoy these Marie Claire lunch recipes for they're made with fresh ingredients, especially fresh garden produce.

"Marie Claire Breakfast" also features nearly a hundred wonderful recipes with lots of lush color photos. Enjoy a healthy breakfast or brunch with these delightful dishes. At the beginning of the book are quick ideas, many of which feature fresh fruits. This has every imaginable type of breakfast dish from breads and eggs to pancakes and quiche.

For the most part, many of these feature seasonal fruits, herbs, or other fresh produce. This has lots of fruit dishes as well as long-time favorites like fried green tomatoes. This also includes classic fare, such as bagels and salmon, pastries, and baked breakfast sweets.

"Sara Foster's Casual Cooking-More Fresh Simple Recipes from Foster's Market" with Carolynn Carreno was released by Clarkson Potter. Illustrated with lots of color photos, this is Foster's third cookbook. It contains over a hundred flavorful, simple and easy recipes for everyday meals using fresh ingredients. A chapter is devoted to each type of dish, including ones on main dish salads and party platters/appetizers.

These recipes offer all kinds of opportunities to serve fresh garden produce, especially in sandwiches, wraps, appetizers, snacks and pizza. This has several wonderful recipes for heirloom tomatoes. For each of the recipes, this has a list of ingredients and easy to follow instructions.

Foster owns two Foster Markets, take-out businesses in North Carolina that emphasize fresh, local, and seasonal ingredients.

"The Complete Idiot's Guide to Fast and Fresh Meals" by Ellen Brown from Alpha/Penguin features over 300 quick and easy healthful recipes using fresh ingredients. Mostly for everyday meals, this has quick cooking tips. The recipes give the prep and cooking time, a list of ingredients, easy directions, and nutritional content.

This emphasizes the use of fresh ingredients, especially fresh produce. This also offers recipes and ideas for those on vegan/vegetarian diets. An entire section is devoted to salads, including main dish salads. Garden cooks will really like the chapter on fruit desserts.

For beginning cooks, this has an introduction to cooking and food safety. One chapter is devoted to entertaining. There are chapters on all the major types of dishes or meals, including breakfast and brunch.




Related Articles
Editor's Picks Articles
Top Ten Articles
Previous Features
Site Map





Content copyright © 2023 by Connie Krochmal. All rights reserved.
This content was written by Connie Krochmal. If you wish to use this content in any manner, you need written permission. Contact Connie Krochmal for details.