Nature Books for Gardeners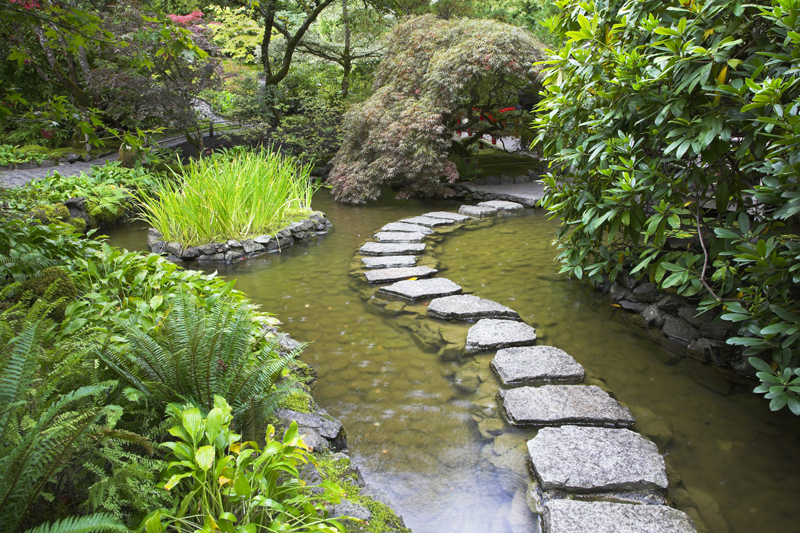 Gardening brings nature to your doorstep and window box. Here are reviews of some nature-related titles.

"Life in Cold Blood-A Natural History of Amphibians and Reptiles" by Sir David Attenborough was released by Princeton University Press. This is only one of the companion volumes to the television series. Other companion volumes include "Life in the Undergrowth, and "The Life of Mammals." The author is an award winning naturalist, writer, and broadcaster.

This is nature writing at its best for the author is a natural born storyteller. Even the much maligned snake seems fascinating through his eyes. Illustrated with lush color photos, it devotes a chapter to each group of animals. This volume covers the animals' behavior, habitats, distribution, and ancestral origins. One chapter explains how they regulate their body temperatures. In fact, these animals aren't really cold blooded. Rather, they rely on external sources for their body heat.

"Wild Costa Rica-The Wildlife and Landscapes of Costa Rica" by award winning wildlife photographer Adrian Hepworth was released by the MIT Press. This large format book does justice to the 250 lush color photos. This volume can serve as a guide for planning trips to the area. It covers everything tourists and armchair travelers alike will want to know with a chapter devoted to each topic. The first chapter profiles the various regions and habitats of the country and the plants that grow there.

Readers can also learn all about the volcanoes and the country's mountains. This also features details on the national parks and reserves with a look at their history and future plans. A number of NGO's and non-profits have active conservation projects in Costa Rica. So, one chapter is devoted to these. One chapter profiles the wildlife. As a planning aid, this book offers a list of the best spots for seeing wildlife.

"The History of the Conquest of New Spain" by Bernal Diaz del Castillo was edited by David Carrasco. Published by the University of New Mexico Press, this also features an introduction and various background essays by Carrasco. In one essay, Carrasco shows that del Castillo's exaggerated claims of human sacrifice aren't based on fact. There are also essays by other leading experts. This is illustrated with historical maps, drawings, and illustrations.

This also features a brief biography of del Castillo (1495-1584). It tells how he took part in several expeditions in Mexico and later settled in the New World where he began writing this book about fifty years later. The author recorded in-depth details about the natural history of the area as well as the cultural life and customs of the indigenous people. He describes the gardens and agricultural practices.

"Mountains of the Heart-A Natural History of the Appalachians" by renowned writer and naturalist Scott Weidensaul was released by Fulcrum Publishing. Once as tall as the Alps, the Appalachians are around 500 millions old. Erosion and other events have lowered the peaks with the sand and other geological materials swept away to other areas of the country, such as the Colorado Plateau. The story of the mountains' formation and natural history are told in this delightful book.

It covers all aspects of the area's history, including the environmental damage and pressure from over-development. This provides an engaging account of the plants, animals, geology, and climate.

Weidensaul writes from personal experience as a resident of the area and a frequent traveler. Illustrated with maps and photos, this has an index of the different species mentioned in the book.







Related Articles
Editor's Picks Articles
Top Ten Articles
Previous Features
Site Map





Content copyright © 2022 by Connie Krochmal. All rights reserved.
This content was written by Connie Krochmal. If you wish to use this content in any manner, you need written permission. Contact Connie Krochmal for details.