Agricultural History Books for Gardeners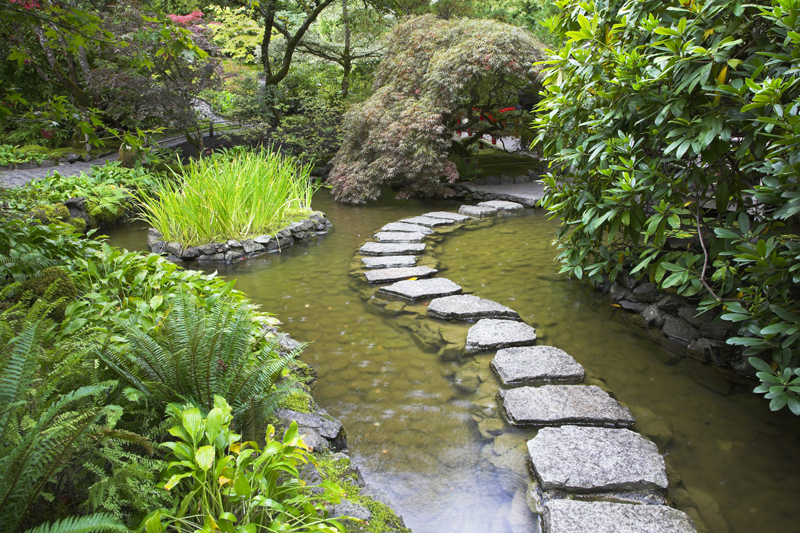 Books on a range of topics will appeal to gardeners. Here are reviews of some agricultural and food history titles that will be of interest.

"Against the Grain-How Agriculture Has Hijacked Civilization" by Richard Manning was released by North Point Press. The author convincingly argues that agriculture isn't a sign of progress for human civilization. He shows what is wrong with this approach to life and reveals the true, long-term consequences of the change from the hunter-gatherer to agriculture. Well researched and documented, this book exposes the social and economic impacts.

Using an interdisciplinary approach, he draws on research from archaeology, anthropology, and other fields. Like Michael Pollan and other food journalists, he shows that a high calorie diet of grain adversely affects our well being. Manning also has a visionary solution to this dilemma, which he calls counter-agriculture.

The ancient hunter-gatherer lifestyle wasn't necessarily inferior to agricultural-based societies. This is the subject of a groundbreaking book from the University Press of Florida. "Ancient Health-Skeletal Indicators of Agricultural and Economic Intensification" was edited by Mark Nathan Cohen et al. This innovative volume presents research from all over the world.

The researchers studied skeletons of ancient people that lived around 9000 to 1000 years before the present. Several chapters are devoted to the New World. One entire chapter evaluates the health of some Native Americans who relied largely on a corn-based diet.

The skeletons gave clues to the overall health and quality of life. The researchers looked for signs of degenerative bone disorders, dental health, osteoarthritis, infectious diseases, nutritional status, level of physical activity, and physiological stress. They also found clues about the life expectancy. In some cases, people's health suffered when they switched from foraging to farming. Throughout the book are helpful tables, maps, diagrams, and photos.

The final chapter presents a succinct summary of the findings. Charts in this chapter compare the health status of all the different groups.

"Why Some Like it Hot-Food, Genes, and Cultural Diversity" by award winning natural history writer Gary Paul Nabhan was released by Island Press. The author takes the reader on a fascinating gastronomic tour to show how our genes influence our reactions to food. This title uncovers a surprising connection between native cuisines and culture. He shows how our ancestors' genes interacted with their specific environment with respect to food. Those same genes still exert an effect today even though we may live in different locations than our ancestors. The interplay between food and genes can confer benefits in certain cases.

The author offers numerous examples of this. He explains that the Mediterranean diet won't necessarily bring health benefits to non-Mediterranean individuals living in other areas of the world. He also explores other examples, such as the role of the fava bean in determining malarial resistance. The author encourages readers to become aware of their particular cultural heritage and apply this knowledge in their lives.









Related Articles
Editor's Picks Articles
Top Ten Articles
Previous Features
Site Map





Content copyright © 2022 by Connie Krochmal. All rights reserved.
This content was written by Connie Krochmal. If you wish to use this content in any manner, you need written permission. Contact Connie Krochmal for details.