Through the Garden Gate Wall Hanging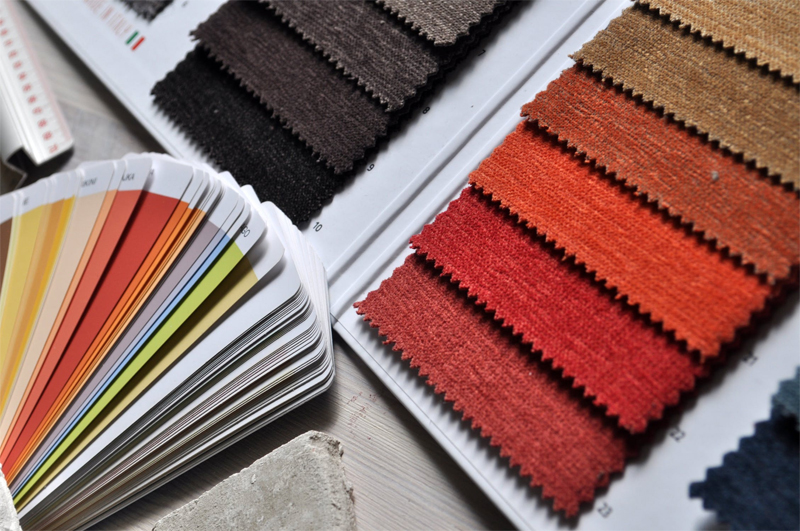 I've just completed this beautiful wall hanging and I want to share it with you all. I came across the pattern at an annual craft fair in my local town. It was presented as a block of the month. I usually don't go for blocks of the month because I particularly like selecting fabrics and colours for myself, rather than rely on others to do it.


But, I guess, the time was right. I was recovering from a fairly serious health issue and didn't have the energy to do the selection or cutting of any fabric. So this BOM filled my immediate needs. It wasn't very expensive as far as BOM's go, probably because there was a significant percentage of hand embroidered blocks, which of course don't take as much fabric. So economically, this fitted the bill also. I couldn't afford to splurge on a big ticket patchwork project.



The blocks began to arrive and I was excited. The first few blocks to arrive were appliqué blocks, using iron on fusible webbing and employing a buttonhole stitch. I was please with the fabrics that had been supplied, even though these weren't the exact fabrics that were displayed at the craft show when I first saw this pattern. But, those in charge of choosing alternative fabrics did a very good job I think.




I particularly enjoyed the hand embroidery blocks. I was never a great embroiderer. My grandmother introduced me to hand embroidery. When I was about 7, I stayed with her for about 3 months, and it was at this time I became very conscious of hand embroidery. This was because every last piece of underclothing I wore was taken by my grandmother and tiny grub roses sprung up all over them. Along the neckline of my voile petticoats, the fronts of my bloomers, even the tops of my socks! It was also at this time that my grandmother showed me how to do simple stitches like lazy-daisy and French knots. Thank you Eunice Stott Douglas, I realise now, what a wonderful gift you gave me.

So I managed to keep up with most of the blocks each month, but of course, as my health improved I got busy with other things and gradually the last 4-5 blocks were received, but I neglected them and they sat quietly in the corner of my craft cupboard, waiting, waiting.

Finally, a few months ago, I finally got to that quiet corner and found the unfinished blocks. So I've been busy since, finishing off these lovely creations and at last – the wall hanging is completed. I'm so thrilled with it; I see it every day as I have it hanging in my kitchen for all to see.

I had a search through the web and found only one site that sells the Through the Garden Gate Block of the Month. The business is a Quilt shop in New Zealand of all places, and they're currenlty going through a website renovation. But Lorraine (the owner) has given me her email for you to contact her. Here it is: lorraine@villagefabrics.co.nz



Have fun!!



Related Articles
Editor's Picks Articles
Top Ten Articles
Previous Features
Site Map





Content copyright © 2022 by Judie Bellingham. All rights reserved.
This content was written by Judie Bellingham. If you wish to use this content in any manner, you need written permission. Contact Judie Bellingham for details.