Gardening-Related Book Reviews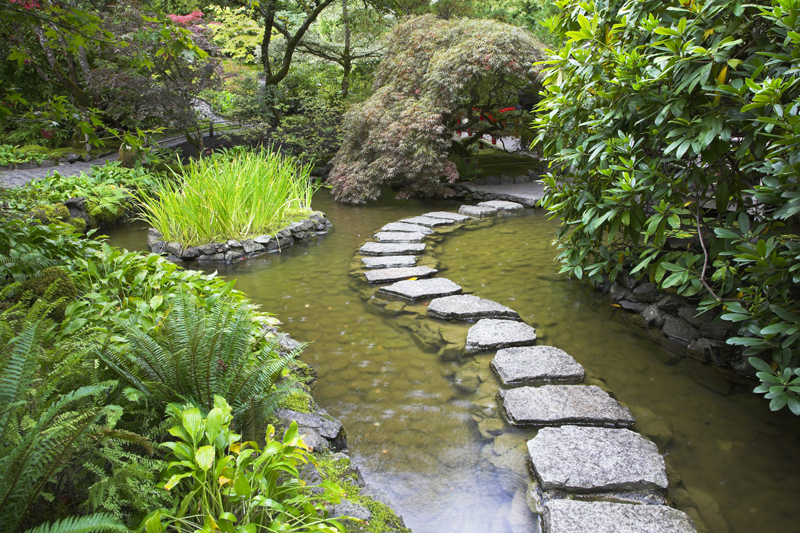 Books on a range of topics will appeal to gardeners. Here are reviews of some agriculture history and garden crafts that will be of interest.

"Against the Grain-How Agriculture Has Hijacked Civilization" by Richard Manning was released by North Point Press. The author convincingly argues that agriculture isn't a sign of progress for human civilization. He shows what is wrong with this approach to life and reveals the true, long-term consequences of the change from the hunter-gatherer to agriculture. Well researched and documented, this book exposes the social and economic impacts.

Using an interdisciplinary approach, he draws on research from archaeology, anthropology, and other fields. Like Michael Pollan and other food journalists, he shows that a high calorie diet of grain adversely affects our well being. Manning also has a visionary solution to this dilemma, which he calls counter-agriculture.

"What the Land Already Knows –Stories from The Farm in Lucy: Winter's Sacred Days" is by award winning author Phyllis Tickle. Released by Loyola Press, this is part of The Stories From the Farm in Lucy series. In this memoir, the author explains how she and her husband decided to move to a farm in rural Tennessee in 1977.

The couple wanted their seven children to grow up in the country. She offers an intimate look at life on the family farm and the personal and spiritual lessons she learned throughout the winter season.

As the subtitle indicates, this focuses on the winter season with emphasis on the holidays of Advent, Christmas, and Epiphany. Each inspirational story deals with a particular aspect or feature of life on the family farm. One is about the grape vines that provided not only grape juice but the basis for the Christmas wreath.

Though The Farm at Lucy is no longer a working farm and the children now have families of their own, it remains a rich place of remembrance for Tickle.

The ancient hunter-gatherer lifestyle wasn't necessarily inferior to agricultural-based societies. This is the subject of a groundbreaking book from the University Press of Florida. "Ancient Health-Skeletal Indicators of Agricultural and Economic Intensification" was edited by Mark Nathan Cohen et al. This innovative volume presents research from all over the world.

The researchers studied skeletons of ancient people that lived around 9000 to 1000 years before the present. Several chapters are devoted to the New World. One entire chapter evaluates the health of some Native Americans who relied largely on a corn-based diet.

The skeletons gave clues to the overall health and quality of life. The researchers looked for signs of degenerative bone disorders, dental health, osteoarthritis, infectious diseases, nutritional status, level of physical activity, and physiological stress. They also found clues about the life expectancy. In some cases, people's health suffered when they switched from foraging to farming. Throughout the book are helpful tables, maps, diagrams, and photos.

The final chapter presents a succinct summary of the findings. Charts in this chapter compare the health status of all the different groups.

"Easy Applique Blocks" by Kay Mackenzie was released by Martingale/That Patchwork Place. The title features a bonus CD with ready to print appliqués in five different sizes and in reverse for fusing. These can be used for quilts and other items.

This has 50 wonderful designs, many with garden themes. Among these are songbirds as well as all sorts of fruits and foliage. In addition, there are a wide number of flowers from primroses to sunflowers. This title covers all of the basic appliqué and sewing techniques. It includes templates for each block.

The author also has suggestions on using the blocks to create decorative and useful items. There is also a helpful gallery of quilts with ideas on putting the blocks together.



Related Articles
Editor's Picks Articles
Top Ten Articles
Previous Features
Site Map





Content copyright © 2022 by Connie Krochmal. All rights reserved.
This content was written by Connie Krochmal. If you wish to use this content in any manner, you need written permission. Contact Connie Krochmal for details.