Some Gardening Book Reviews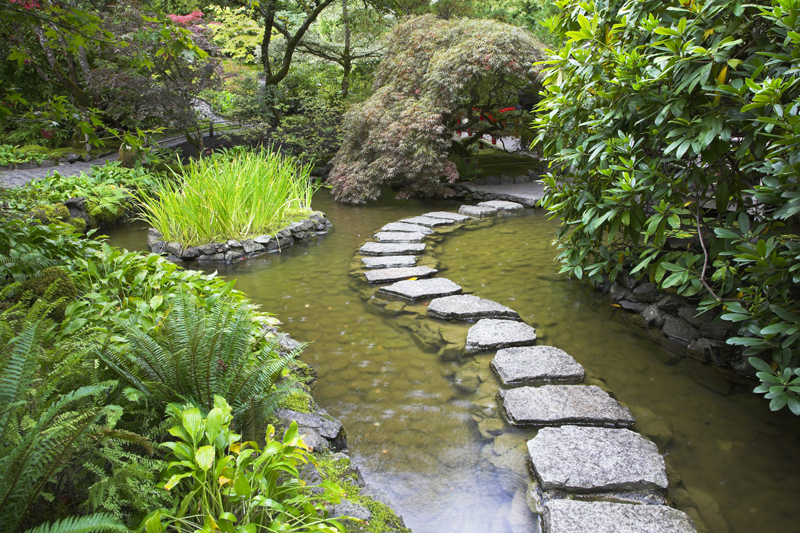 Books on a wide array of subjects have appeal for gardeners. Here are some titles with special appeal.

"Wearing Smaller Shoes-Living Light on the Big Blue Marble" by Chip Haynes was released by New Society Publishers. This inspiring title offers many ways that readers can adopt a greener lifestyle without going overboard. Illustrated with photos, this is based on the author's own experiences. Instead of going cold turkey, there are many small lifestyle changes that will ultimately make a big difference.

Each chapter is devoted to a particular topic. There are chapters on reducing energy usage, conserving water, and recycling. There are also chapters on transportation and homes. In one chapter, he provides lots of details on the well-known R's (reduce, reuse, recycle). However, he adds another, which is to refuse to buy or use non-essential items, such as plastic bags.

In the final chapter, he examines what effects the small changes he and his wife have made.

Haynes, a graphic artist and writer, has also written "the Practical Cyclist."

"Heirloom-Notes from an Accidental Tomato Farmer" by Tim Stark was released by Broadway Books. Stark has become one of the best-known organic farmers in the country. His main specialties are heirloom tomatoes and chili peppers.

He sells his produce at the Union Square Greenmarket in New York City to the general public and to the city's most famous restaurants.

From cover to cover, this engaging memoir is sure to inspire would-be farmers to follow their dreams. The author reveals what farm life is really like. Despite the back breaking work and uncertainties, this reveals the small joys and a rich life filled with meaning.

Stark was living in Brooklyn when the gardening bug hit. He began tending tomato seedlings under electric lights in his apartment. As this poignant memoir reveals he initially rented enough land for a small vegetable patch in Berks County, PA on land where he spent his childhood. Later, he gave up his career as a government consultant to farm full-time.

He writes honestly about the challenges that farmers face with everything from late blight to troubles with his landlord. The concluding chapter is one of the most insightful. Stark explains the many roles and benefits of Greenmarket and similar markets elsewhere offer to small farmers and the general public.

Stark writes for various magazines and newspapers, including Organic Gardening and Gourmet.

"Why Some Like it Hot-Food, Genes, and Cultural Diversity" by award winning natural history writer Gary Paul Nabhan was released by Island Press. The author takes the reader on a fascinating gastronomic tour to show how our genes influence our reactions to food. This title uncovers a surprising connection between native cuisines and culture. He shows how our ancestors' genes interacted with their specific environment with respect to food.

Those same genes still exert an effect today even though we may live in different locations than our ancestors. The interplay between food and genes can confer benefits in certain cases. The author offers numerous examples of this. He explains that the Mediterranean diet won't necessarily bring health benefits to non-Mediterranean individuals living in other areas of the world.

He also explores other examples, such as the role of the fava bean in determining malarial resistance. The author encourages readers to become aware of their particular cultural heritage and apply this knowledge in their lives.









Related Articles
Editor's Picks Articles
Top Ten Articles
Previous Features
Site Map





Content copyright © 2022 by Connie Krochmal. All rights reserved.
This content was written by Connie Krochmal. If you wish to use this content in any manner, you need written permission. Contact Connie Krochmal for details.