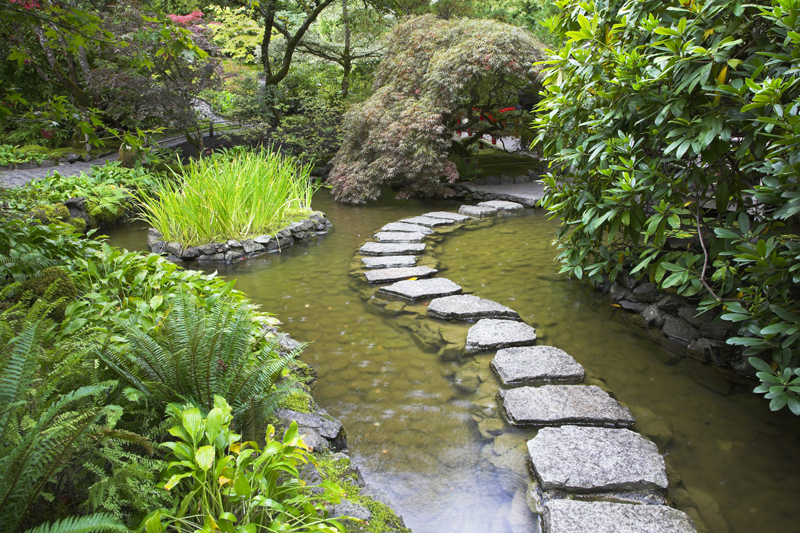 Whether they're intended as gifts or for yourself there are gardening books on every topic. Here are some gardening titles that are of interest.

"Wildflowers of the Coastal Plain-A Field Guide" by Ray Neyland includes the Lower Mississippi River Valley, the Gulf, and Atlantic coastal states as far north as Massachusetts. This was released by Louisiana State University Press. With over 530 wildflower species, this covers everything you need to identify wildflowers in the area.

The introduction provides all the background information on the area. There are sections on the geology and geological history, plant life, and other features that make the Coastal Plain unique.

The wildflowers are organized alphabetically by Latin name. For each plant, this has a photo and an easy to follow description with details on its life cycle, habitats, and distribution. There is also information on related species found in the area.

At the end of the book is an easy to use key of the wildflowers with the plants arranged by flower color.

The appendix features several helpful items. There is a glossary of botanical terms and sketches of the different plant structures. These include flower parts and types, fruits, and leaves.

"Earth Day-An Alphabet Book" by Gary Kowalski is a delightful title that will introduce youngsters to plants and other features of our unique planet. This features delightful color illustrations by Rocco Baviera. A hardcover that will withstand lots of use, it was released by Skinner House Books. It will appeal to both children and their parents. This enjoyable title is a must-have that will help build children's vocabulary and at the same time familiarize them with the planet.

From A to Z, this introduces all sorts of species and natural wonders. These include plants and animals as well as things like glaciers. The words in the alphabet contain a pleasing mix of familiar terms as well as exotic ones. It is small enough to fit into a tote when children have to spend time in waiting rooms. This cleverly designed title has ants marching across the inside of the front and back covers.

Kowalski is a Unitarian Universalist minister who lives in Vermont. Baviera is an illustrator of children's books and lives in Canada.

"Japanese Stone Gardens-Origins-Meaning-Form" by Stephen Mansfield features a foreword by Donald Richie. This enlightening hardcover was released by Tuttle Publishing. It is a must-have for all fans of Japanese gardens. Whether you're planning to visit Japanese gardens or designing one, this title is invaluable.

It covers everything gardeners need to know about the artistic principles and design elements that appear in Japanese gardens. This explains each individual type/form of stone for each has its own special meaning. The author provides an in-depth look at the history of Japanese gardens from ancient to modern times.

One chapter focuses on gardens that are used for contemplative/meditative purposes. In addition this profiles fifteen of Japan's best known stone gardens. There is a map of Japan showing the garden locations and recommendations on planning visits. For each featured garden, this has a history of the garden with details on the garden's use and purpose, and its design elements.

There are large format, lush color photos that allow the reader to experience the unique beauty of the gardens. This has a glossary of terms at the end.



Related Articles
Editor's Picks Articles
Top Ten Articles
Previous Features
Site Map





Content copyright © 2022 by Connie Krochmal. All rights reserved.
This content was written by Connie Krochmal. If you wish to use this content in any manner, you need written permission. Contact Connie Krochmal for details.