Books for Gardening Gifts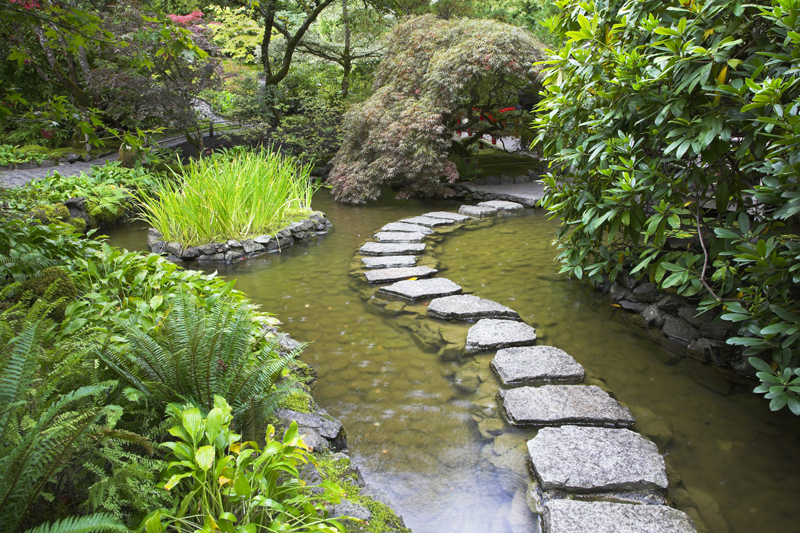 Books make the perfect gift throughout the year. There are many titles that will appeal to gardeners. Here are some recommended titles.

"Secrets of Pompeii-Everyday Life in Ancient Rome" by Emidio de Albentiis with photos by Alfredo and Pio Foglia was released by Getty Publications. This hardcover features 170 color illustrations as well as maps and drawings. The eruption of Mount Vesuvius in A.D. 79 buried Pompeii. The ash preserved the city, enabling archaeologists and art historians to reconstruct a picture of what life in ancient Rome was like.

This beautiful book presents an in-depth look at every aspect of everyday life. There are chapters on every type of building and activity. One chapter is devoted to the home and garden, and provides an intimate view of household life. There are plans and drawings for all the homes and gardens as well as the other buildings.

The photos show beautifully restored gardens today, offering a glimpse of the beauty enjoyed by these ancient people. As with all the other buildings, the homes were exquisitely decorated with various types of art, particularly mosaics and frescos. The author explains how these were used for decorations in buildings.

This explains the different art styles, motifs, and artistic methods that were used. Many of the decorations feature gardens, flowers, fruits, vegetables, birds, and nature themes. One of the main types of decorations in homes was painted gardens. These frescos depict lush gardens with birds and fountains.

Many of the frescos also depicted fruits, vegetables, and still lifes. Other forms of art also expressed botanical and natural themes, such as a wonderful gold necklace consisting of gold ivy leaves.

There is a glossary of terms with a map showing each zone in Pompeii and its principal structures.

"Herbs for Pets-The Natural Way to Enhance Your Pet's Life" by Gregory L. Tilford et al was released by BowTie Press. Illustrated with lots of color photos, this best seller is now in its second edition.

Taking a holistic approach, this covers everything pet owners need to know about maintaining their pet's health. It addresses both wellness and prevention issues as well as behavioral and psychological concerns.

Much of this book is devoted to the A to Z guide to herbs. The plants are arranged alphabetically by common name. For each herb, this gives a complete plant profile with a description, propagation methods, information on its range and habitat, life cycle, bloom time, etc.

There are also details on the plant part used, its medicinal properties, and how to harvest and use them in herbal remedies. When appropriate, this also explains which herbs can be combined with others and when a plant is known to have toxic properties.

One section is devoted to the ailments. These are listed alphabetically from anxiety to urinary problems. This gives the home treatment and suggested dietary supplements for each. It also has all sorts of easy to prepare recipes for herbal remedies. This also has a glossary of terms. The first chapter explains all of the basics on how and when to use herbs to treat pets.



Related Articles
Editor's Picks Articles
Top Ten Articles
Previous Features
Site Map





Content copyright © 2023 by Connie Krochmal. All rights reserved.
This content was written by Connie Krochmal. If you wish to use this content in any manner, you need written permission. Contact Connie Krochmal for details.