Reading Comprehension Exercise - Piso en venta.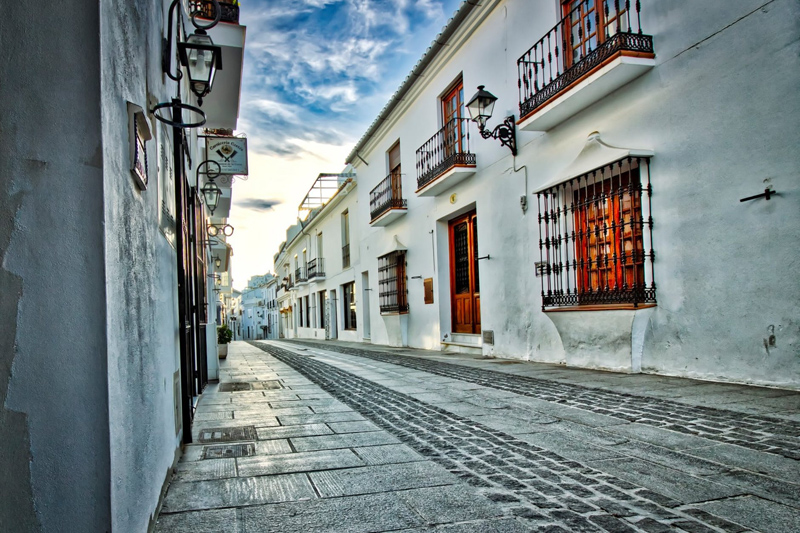 Let's practice Spanish by reading usual texts we can find on a magazine or newspaper... or the internet!
You can find below a usual text on any newspaper.
Read it, use a dictionary in case you don't understand a concret word and then, answer the questions.
Enjoy and learn!
---
Recommended material:
Watch my video
Learn how to pronounce Spanish vowels
. It is free!