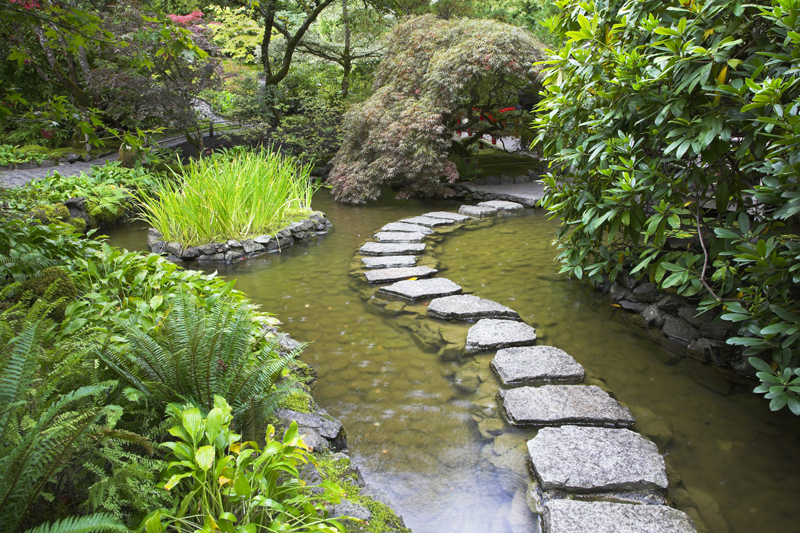 Late winter is a wonderful opportunity to prepare for the new gardening season. Get your seeds together, and see what you might need to order. For quick and easy gardens, begin with some of these garden kits.

Gardeners are sure to love the Agromin kits. There are several choices. These include the Salsa Kit and the Pesto Herbs kit. There is also a Culinary Herbs garden kit. The Agromin kits feature four inch pots, seeds, plant labels, and compost-based potting soil. This also has a garden wheel with the plants and their use. The Pesto kit has seeds of six basils as well as cilantro and mint. The Salsa kit has seeds of herbs and peppers.

Ambers Garden Ready to Plant garden kits are foolproof choices for novice gardeners. The seeds are embedded in a seed mat. So, you don't have to be concerned about planting the seeds too close. The seed mats come in a range of sizes. The smallest is 18 inches in diameter, while the largest is six feet long. Just cut the mat into pieces for containers or small spaces. There are seven different Ready-to-Plant gardens. These include pumpkins, gourds, summer crop vegetables, salad plants, sunflowers, and salsa mix.

The Chocolate Garden Seed kits are marketed by Chocolate Flower Farms. The seed kits feature seeds of six different chocolate-themed plant varieties. The kit also includes a bag of chocolate mint tea.

Cedar Creek Products markets the Garden in a Tin kits. These tins contain enough seeds to plant one thousand square feet. There are four seed mixes available. These include two perennial mixes—perennial wildflowers and a perennial poppy mix. Among the annuals kits are the annual sunflower collection and the annual pot and patio collection.

The Tuscany Herb Pot is a delightful garden kit that will please herb lovers. Marketed by FloraNovara, this features a gorgeous hand decorated, porcelain herb pot with pouches like those seen in a strawberry planter. The planter holds three quarts. The coordinating saucer on the bottom isn't removable. The kit comes in a lovely decorated box. This includes seed-planting pellets and seeds of five different herbs. The instructions are given in five languages.

Rosso's International has a delightful organic basil garden kit. The bamboo pot has three legs so the pot drains well. This also has a self watering saucer that you can use. The pot contains potting soil and seeds.

The Green Bird Seed Pies is an easy way for kids and novices to plant a flower garden for birds. The seeds are embedded in recycled paper and shaped into disks. These are ready to plant in the garden or in a pot. Just cover with soil and water. The seeds include four different flower species that birds enjoy. These are sunflowers, coreopsis, black eyed susans, and coneflower.

Grow-A-Heads kits are much like an updated version of a chia planter. These are great for children as well as adults. The planters have animal shaped heads. These include a dog, chick, monkey, pig, and cat. The planter contains seeds and potting mix. Just add water, and the seeds will sprout.




Related Articles
Editor's Picks Articles
Top Ten Articles
Previous Features
Site Map





Content copyright © 2023 by Connie Krochmal. All rights reserved.
This content was written by Connie Krochmal. If you wish to use this content in any manner, you need written permission. Contact Connie Krochmal for details.