Fall Gardening Report for 2009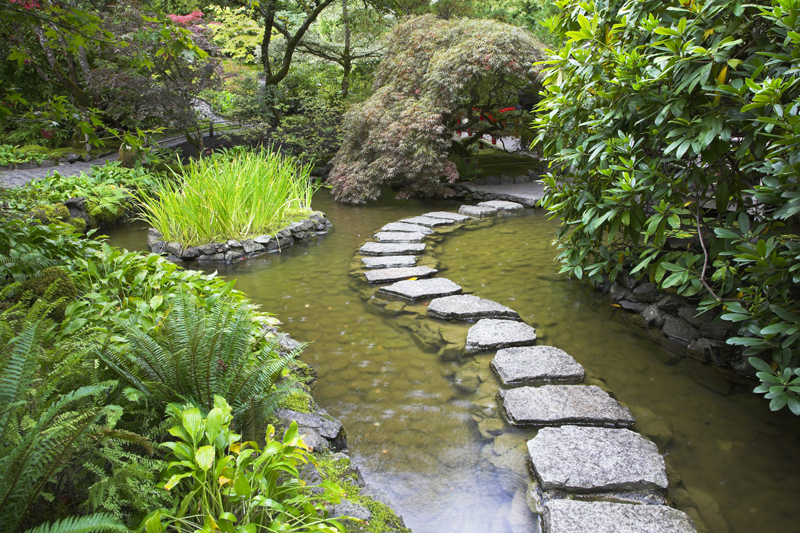 As we enter a new gardening season, this is a good time to take stock. Here's a look at my gardening year so far.

In western North Carolina, this was surely the year of the caterpillar. They seemed to be particularly rapacious, and attacked all sorts of plants.

Thus far, the rainfall totals have pretty much been normal for the year. This is a much-needed change from our extended drought that lasted over two years.

My hardy spring bulbs bloomed very well. This year, the summer ones, like the blackberry lilies, weren't quite as floriferous. Perhaps next year will be better.

My Proven Winner rose grew very nicely this year. It is still blooming. If only I could find a sure-fire organic control to get rid of the Japanese beetles. Hand picking works, but I lack the time to do this each day. These beetles single out rose bushes in particular, and destroy the flowers.

Last year at my church's annual rummage/plant sale, I bought a perennial sunflower. The tall stately plants don't bloom until late summer, but they're worth the wait. This year I allowed some of the seedlings to mature. Their appearance was somewhat different from the mother plant. So, the one I bought was likely a cultivar.

Last fall, I cut back all the perennials before winter arrived. As I carried the cut stems to the compost pile, I dropped seeds. As a result, I now have some perennials among the spring blooming bulbs. These will help conceal the fading leaves of the bulbs as they die back in early summer.

Though I love my ornamental grasses, I'm not so thrilled to see that one of them is prone to self-sowing. Next year I will cut the fruiting stems back before the seeds can mature.

I didn't grow as many annuals this year, but the ones I had did very well. The tomatoes suffered from a fungus that attacked the foliage. By the time this happened, the fruits had pretty much ripened. I would have pulled them out in any case once I harvested all the fruits. Tomatoes are prone to fungal diseases in this area. I attribute some of this to the brief showers and thunder storms that come late in the day.

This year, I used a potting soil mix that contained some coir. Certain plants didn't do as well in this mix. I'm thinking the pH might be higher than that of peat moss-based mixes. Some of the borage plants in the coir mix definitely had a nutrient problem. When I applied an acid-based soluble fertilizer, they perked up very quickly.




Related Articles
Editor's Picks Articles
Top Ten Articles
Previous Features
Site Map





Content copyright © 2023 by Connie Krochmal. All rights reserved.
This content was written by Connie Krochmal. If you wish to use this content in any manner, you need written permission. Contact Connie Krochmal for details.