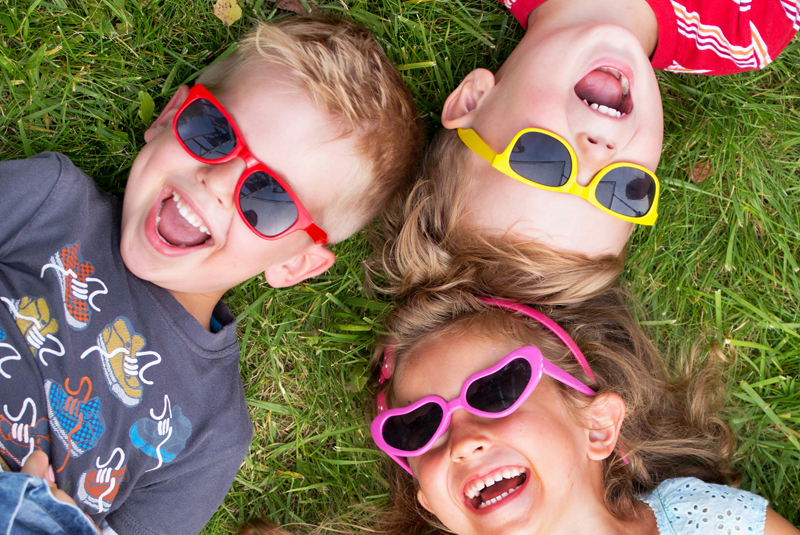 * Take a self defense class to learn how to protect yourself. Everyone should do this.

* When you are out alone, do not talk to anyone that approaches you in a parking lot. It does not matter if they are a man or woman. If someone is approaching you in a parking lot, it is usually for a dangerous reason.

* When you are out in the world, pay attention to other people and your surroundings. Move away quickly from weird or suspicious people. Weird and suspicious behavior can equal harmful behavior. Do not take the chance. A few seconds of prevention can help to keep you safe.

* Do not travel alone late at night. Stay safe.

* Learn to feel your instincts. All human beings are equipped with instinct. It is a gut feeling that tells you whether something is bad or good. If something feels bad in your gut, or the pit of your stomach this is a warning sign that it is bad. Pay attention and move away quickly from circumstances or people that give you a bad feeling. This is your inner radar alerting you to danger. This is true for safety precautions, and for all aspects of your life. The inner compass is powerful.

* In a mall or store parking lot, park your car in a populated area with good lighting. Do not park next to any van, car with dark windows, or suspicious looking automobile. You should be able to clearly see into the car you park next to. This enables you to view possible danger.

* When approaching your car after leaving a store or mall, observe your surroundings. With your eyes quickly examine under the car, around the car, and even inside your car. This takes only a few seconds, and it is a good habit that can keep you safe from harm.

* Drink alcohol in moderation. Remember not to drink more than one or two drinks per hour to avoid inebriation. Remember to eat food. Alternate alcoholic drinks with water, soda or food. Becoming intoxicated creates danger for you. At that point you are loosing control and handing that control over to someone who will possibly harm you, this is not a good thing. You have a responsibility to your body and life. Do not allow alcohol to make you mentally or physically incapacitated. In addition, getting drunk and acting stupid can only hurt your reputation and ruin the image and perception other people have about you.

* Never drink and drive. If you know you will be out drinking with friends, ask a friend to be the designated driver who will not drink that night. Always ask a friend to drive you home, if you have consumed alcohol. Driving a car should never be done after drinking. There are too many consequences of drunk driving, and its just not worth it. Be safe and smart. There are many reasons to respect alcohol and your body. The safety of your body and life depends on it.

* Do not get into a car with a driver that has been drinking. Thousands of fatalities happen every year, in which an innocent person is killed or injured at the hands of a drunk driver driving the car they are traveling in. Do not be a statistic. Take control and demand the person hand over the keys, or get out of the car. Do what it takes to get home safely. The truth is that a drunk driver is not capable of driving a car properly. Ignore a drunken drivers protests as to how fine, ok, alert, not that drunk they are. It only takes a second to be hurt or killed in a car accident when alcohol is involved. Do not take that chance. Do not be a passenger in a car driven by a drunk driver. Take care of yourself always. You are in control over your life and body. Do not allow anyone to harm you.







Editor's Picks Articles
Top Ten Articles
Previous Features
Site Map





Content copyright © 2022 by Danielle Barone. All rights reserved.
This content was written by Danielle Barone. If you wish to use this content in any manner, you need written permission. Contact Danielle Barone for details.