Some Gift Books for Gardeners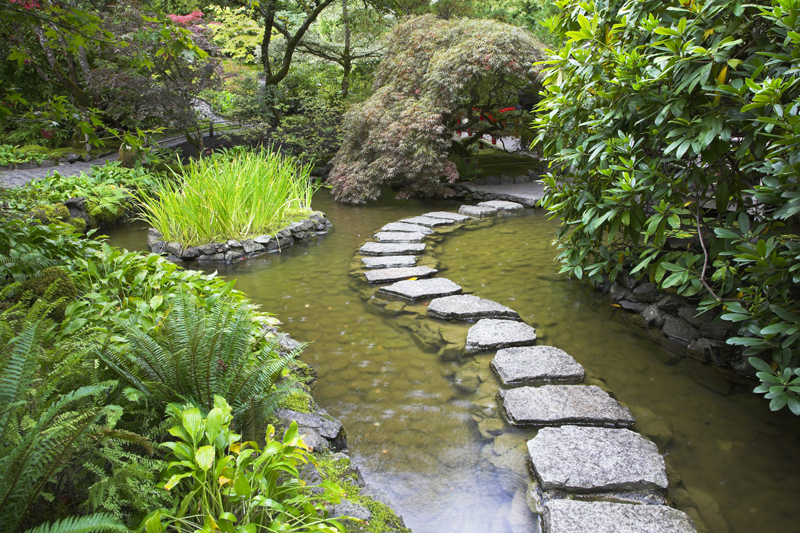 With the holiday season approaching quickly, here are some gift books that are ideal for gardeners.

"Magic Words-A Dictionary" by Craig Conley was released by Weiser Books. This comprehensive guide contains over 350 pages. It covers hundreds of words from all over the world. These include herbs that are used for magical purposes. For each term, the author gives an in-depth account. He provides a definition, the origins of the word, the myths and facts surrounding each term, and its use in incantations.

For the magical herbs, this gives the Latin names. Citations are given for the historical uses. For many of the words, there are also illustrations. At the beginning of the book the author provides a thorough background on magic words and how they can be used, their origins, and their many cultural roles.

Conley has written a number of other dictionaries and lexicons. His books are based on extensive research.

"The Essential Agrarian Reader-The Future of Culture, Community, and the Land" was edited by Norman Wirzba. With a foreword by Barbara Kingsolver, it was published by Shoemaker and Hoard. This anthology is like a breath of fresh air. It features essays by leading writers, including Wendell Berry and Gene Logsdon. This features writers from every field and discipline from farmers and environmentalists to scientists.

Each section of the book addresses a particular topic. The first part focuses on the principles and priorities of agrarianism. The final section points the way forward, and offers a vision for the future. The writers also address the current status of farming. These essays show what is wrong and how we can address current issues, such as industrial agriculture and globalization.

The writers show that as a nation we must support family-owned sustainable farms. These insightful, thought provoking essays provide a history of agriculture and show why a strong agricultural sector is essential for a healthy society. All of this is borne out in this anthology by a quote from Plutarch, who wrote about the downfall of Roman agriculture.

"Cross-Pollination-The Marriage of Science and Poetry" by Gary Paul Nabhan was released by Milkweed Editions. This is part of Milkweed's Credo Series with Scott Slovic serving as the Credo Series editor. In addition to serving as editor, Slovic also wrote the biography of Nabhan, which appears at the end of this book. This title also features a bibliography of Nabhan's work.

Though Nabhan is a biologist, his written works span all types of genre from poetry and essays to scientific papers in leading scientific journals. In this book, he brings together the areas of science and poetry to show how each offers benefits for the other. Each of the four essays in this volume addresses a particular question regarding the relationship between the two fields.

He illustrates the many benefits a shared approach can bring. In the opening chapter, he explains what this cross-pollinated relationship involves, and uses his own life as an example of how this can be done. To illustrate why poetry needs science, Nabhan offers an enlightened scientific interpretation of a classic O'odham song-poem. In the final essay, he shows how this approach can be applied to environmental issues.



Related Articles
Editor's Picks Articles
Top Ten Articles
Previous Features
Site Map





Content copyright © 2023 by Connie Krochmal. All rights reserved.
This content was written by Connie Krochmal. If you wish to use this content in any manner, you need written permission. Contact Connie Krochmal for details.