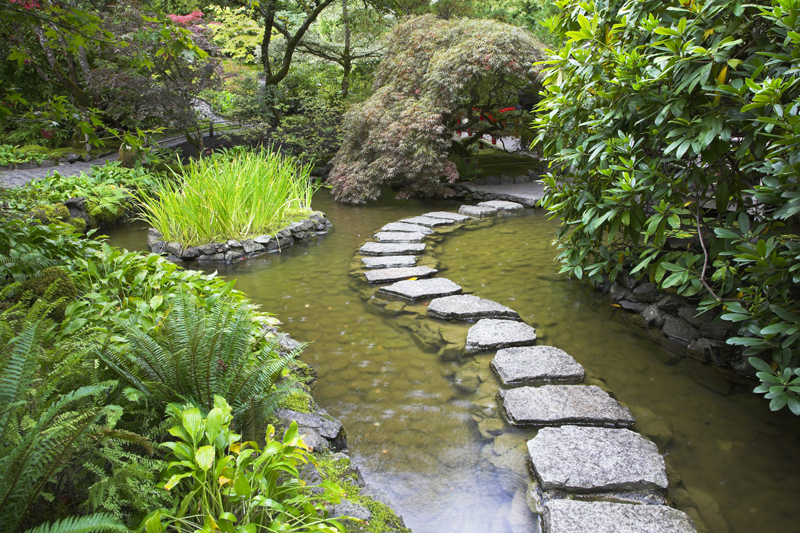 Many items make suitable gardening gifts. Here are a few ideas.

Pruners

From Oxo comes a number of excellent gardening gifts. The Oxo Good Grips Bypass Pruners, a new product in 2009, are an excellent choice. Easy on the hands, these are a pleasure to use. With these soft, non-slip, easy to grip handles I never develop blisters. The hardened, non-stick SK5 steel blade is long-lasting and replacable. These pruners make quick work of cutting twigs and branches ¾ of an inch thick. Use the right or left hand to lock these pruners.

Another new 2009 Oxoproduct is the Oxo Good Grips Bypass Pruners with Quick Cut Setting. Easy to use, these pruners have a three position locking mechanism. Each position cuts different sized twigs/branches to ¾ of an inch thick.

The quick cut setting prevents strain on the hands when cutting lots of thin stems. This design also has the blister-free, cushioned non-slip handles. The hardened SK5 steel blade, which is replacable, is engineered for clean cuts.


Lighting

The Oxo Candela cordless LED lights make perfect holiday gifts for gardeners. Very fashionable, these stylish choices are ideal for both indoors and outdoors. Useful during emergencies and power failures, these can be proudly displayed wherever light is needed.

Oxo offers several styles of Candela lights. With chic, clean, lines, the appealing Candela Tooli is eye-catching. I find them a pleasure to use and have around. This is available now as singles and in a set of two. The sets are sold in two color combos (orange/fuchsia, and blue/green). For 2009, Oxo added a new color to the Tooli singles—yellow. With no exposed electrical components, the Candela Safe-Charge system poses no risk of fire or shock.

Candela Tooli lights provide eight hours of light on a single charge. Just set the light on the Safe-Charge base and plug it in. These turn on automatically when the lights are lifted from the base or when the power goes off.


Garden Calendars

Amber Lotus Publishing has several 2010 garden calendars. Gardens of the Spirit mini 2010 calendar features exquisite color photos by Maggie Oster. It presents a contemplative garden scene or feature for each month. Photos include pagodas, a Buddha, a waterfall, water lily blossoms, and a Japanese gravel garden. Listing the holidays, this calendar has a page and photo for each month. In the upper left corner are small calendars for the previous and the next month.

Herb Gardens-Recipes and Herbal Folklore 2010 wall calendar is by Maggie Oster. For each month, this features an herb garden scene. The gorgeous photos include drifts of lavender in full bloom, pocket planters filled with herbs and other herb container plantings and other items of interest to herb lovers. This lists the major holidays. For each month, this gives delicious recipes, cooking tips for herbs, and lore/background on the herbs. The upper left corner of each page has a small calendar showing the previous and next month.

Christopher Gruver's Flowers-A Universe Revealed 2010 wall calendar features one of Gruver's remarkable flower portraits for each month. Gruver has a magical touch with these flowers. In each exquisitely posed blossom is a world of beauty.

Among the flowers are common ones we see every day, such as the daisy and carnation. There are also sophisticated blossoms as well, including orchids and anthuriums.

For each month, this calendar lists the holidays, and has lots of room for recording appointments. In the upper left corner is a a small calendar showing the previous and next month.

Both of these wall calendars have interior pages printed on recycled paper with charts on the back showing the environmental benefits of using the recycled paper. Amber Lotus is a member of the Green Press initiative.

For purposes of disclosure, I received samples of these products for evaluation purposes from these companies.



Editor's Picks Articles
Top Ten Articles
Previous Features
Site Map





Content copyright © 2018 by Connie Krochmal. All rights reserved.
This content was written by Connie Krochmal. If you wish to use this content in any manner, you need written permission. Contact Connie Krochmal for details.