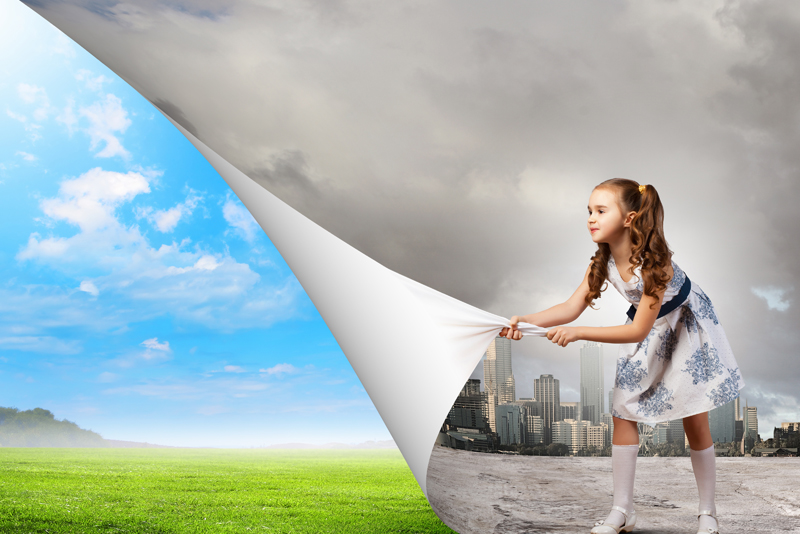 Lead is a widely used metal which can be found all around the residential areas. It can be found both in the water we drink and the air we breath, even in toys, color pencils, lead based paint, in plumbing materials, food can, gasoline, ceramic ware and pottery that are glazed with lead, stained glass and so on. The reason to be concerned about lead is—it is toxic and regular exposure to it is harmful for our health (especially for the child health).

Through corrosion of plumbing materials lead is found in tap water and particularly in hot tap water. The level of lead rises higher in worm tap water. If the presence of this metal is above the action level it may create serious health and behavioral problem in children. It can be the cause of learning and hearing disability; it can damage kidney and may slower down their normal development process. For adults, it plays a great role in increasing blood pressure, pain in muscle and different joints, can be the reason of fertility problem, diseases related to digestive system and also generates kidney diseases.

If lead based paint or, gasoline is spilled or, dropped on the soil avoid planting vegetables there as it can be absorbed by vegetables. If painted surfaces of fence, furniture, window sill are damaged mend it as quickly as possible. Children may pull it out and chew it. Lead gets inside the body through the dust and scraps of dry paint.

Lead is dangerous for health as it can be absorbed in human body like calcium and can create obstruction within the vital processes of human body. If lead is collected once inside our body it will remain there for the rest of the life.

Now the question is, how we will know if a person is suffering from lead poisoning or, not. The mysterious thing is often the symptoms are similar to common health problems like, poor appetite, loss of weight, fatigue, constipation etc. So, it's better to test blood to check the level of lead. Your health provider can help you out.

You can prevent exposure to lead by checking your house hold area regularly. If you find that you have used lead based paint then check regularly those painted areas. If any part needs repair, do it promptly. If possible remove house hold items that are lead painted. If you need to drill lead painted surface wipe out the dust with damp cloth swiftly. Check the plumbing materials of your house hold. In USA use of lead in paints and plumbing materials has been lower down after 1980 and 1986 respectively. More over, every state provides the service of risk assessment of lead related pollution in households. The National Lead Information center will provide all information. Before buying a house or, apartment check for lead based products inside it. Let's be more conscious about the lead pollution and the environment of residential areas.



Related Articles
Editor's Picks Articles
Top Ten Articles
Previous Features
Site Map





Content copyright © 2023 by Farjana Amin. All rights reserved.
This content was written by Farjana Amin. If you wish to use this content in any manner, you need written permission. Contact Farjana Amin for details.