Global Warming Enhances Spreading Molds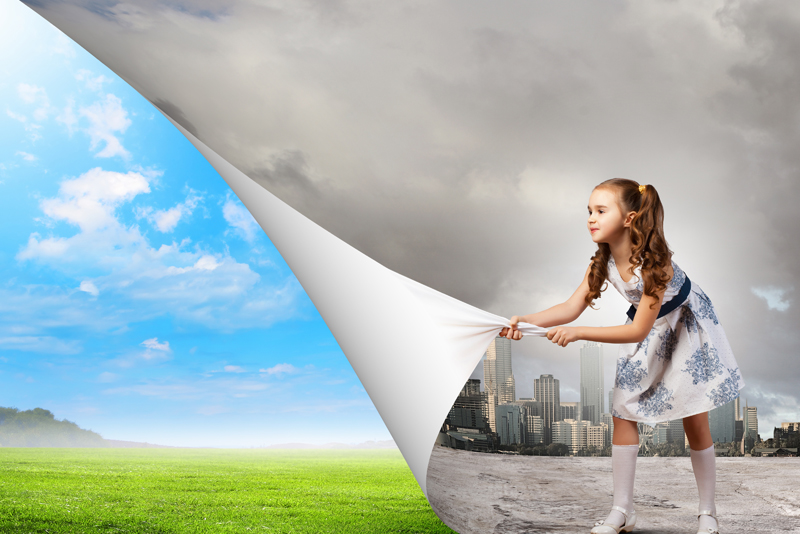 Mold is a type of fungus that plays a great role in environment. It destroys fallen leaves, dead trees and all dead organic matters and can travel through air. But when it grows inside home it creates a lot of problem. There are different types of molds: some are toxic too. All of them grow on wet surface; that is, moisture and water or, humid weather is a must for their growth.

Usually the reproduction of molds and other fungi occurs once a year. But for the last forty to fifty years some of the species are reproducing twice a year. Scientists say that global warming, climate change, heavy rain fall are creating favorable atmosphere for the breeding of different kinds of mold. It indicates that the rate of rotten products will increase.

Alan Gange, Professor of the University of London, The lead author of the study, told in an interview that a study done in England shows that molds and fungus are spreading a lot by reproducing twice a year. He also suggested that if the same study can be done in North America the same result will be found. The research was published in April 6 issue of the journal 'Science'.

More study on this field have suggested that increasing temperature spurs mold reproduction which is spreading infectious diseases to human being and as well as amphibians. Countries like Spain and South America have already faced this problem. A survey done by The Global Amphibian Assessment, published in 2006, portrayed that one third of all the species of amphibians are in danger of extinction. But still it's needed to identify if other reasons like flood, hurricane, deforestation and pollutions are contributing or, not.

Dr Mathew Fisher, Professor of Imperial College, London, in a study associated fungal infection for the above condition. He also added that he with other scientists found the relationship between the extensive spreading of molds and global warming.

Some other researches done on United States found that children are suffering from asthmatic problem more than previous years. The data has been collected in between 1980 to 1992. It proved that attack of asthma among children raised 25% more in this period. The researchers also blamed pollen and molds for this and the reason was pointed at global warming. But some other researchers argue that it can be pollution too and the situation is not that bad if we consider that in these 12 years the population also has been increased. So, according to increased population the attacks are not that much serious. Whatever the reason is, the scenario told us that children are suffering. So, to protect the next generation more research is needed and steps should be taken.

As a lot of researches have shown that the spreading of molds have increased, now a global awareness is needed to create around the world, for us, human being, as well as to preserve the biodiversity of this world.



Related Articles
Editor's Picks Articles
Top Ten Articles
Previous Features
Site Map





Content copyright © 2023 by Farjana Amin. All rights reserved.
This content was written by Farjana Amin. If you wish to use this content in any manner, you need written permission. Contact Farjana Amin for details.