Cruelty Free and Vegan Cosmetics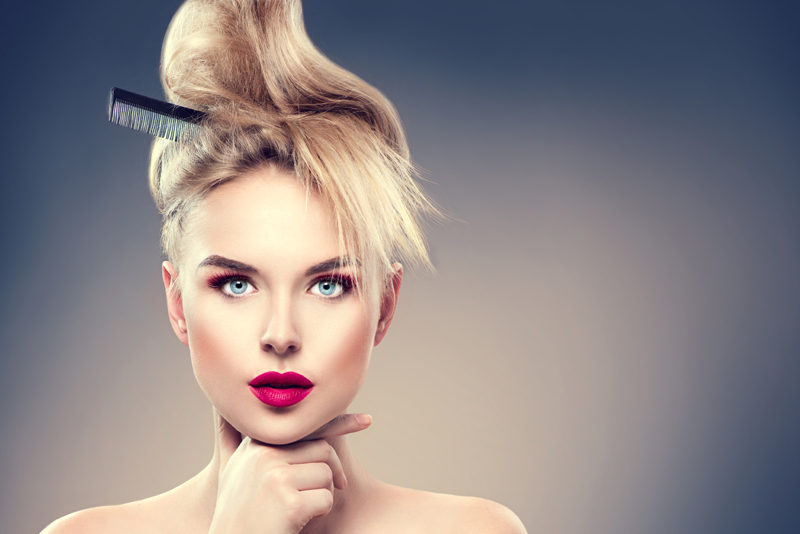 As consumers become aware of how their actions impact the world and the animals living in it, many choose vegetarian and vegan lifestyles. But rather than simply avoiding meat, vegans and vegetarians want to avoid harming animals in any way. That includes their choice of cosmetics. Beauty doesn't have to come at the expense of the lives or well being of animals. Many brands now offer vegan and cruelty-free cosmetics, including makeup, hair care and even brushes.

"Cruelty free" doesn't always mean vegan. Some products may not be tested on animals, but may contain animal-derived ingredients. Many cosmetics companies offer some vegan products and non-vegan products. They often list them on their websites. Additionally, some cruelty-free cosmetics companies are owned by parent companies that do test on animals.

Color Cosmetics
For consumers looking for vegan color cosmetics, Obsessive Compulsive Cosmetics is one of the best. Known for their popular Lip Tar lip color, the entire line is 100% vegan. Other cosmetics lines, like Tarte, Urban Decay, Sugar Pill, IT Cosmetics and NYX don't test on animals and offer many vegan products.

Hair Products
Hair care products also offer vegan alternatives. Many lines do not test products on animals. The Paul Mitchell line is 100% vegan and doesn't test on animals. One of their best products is Hold Me Tight hair spray. It provides lasting hold and washes out easily. Other vegan brands to try include LUSH Cosmetics and Giovanni Organic Hair Care. Several lines make cruelty-free hair care products, but they may not be vegan. Consumers need to check to be sure.

Makeup Brushes
Consumers sometimes overlook checking to see that the tools used to apply makeup are also cruelty free or vegan. They may be applying their vegan products with brushes that are tested on animals or include ingredients derived from animals.

Makeup brushes are often the chief culprits when it comes to animal-unfriendly products. Many are made using natural hair harvested from animals. Fortunately, a number of lines offer synthetic brushes that are 100% vegan and do not test on animals.

Sigma's Mrs. Bunny is a 12-piece set of brushes. It comes with a container that converts into two separate brush holders. It's 100% vegan and cruelty free. Sigma brushes are popular with makeup artists for their excellent performance. Other exceptional vegan brushes include eco-friendly Bdellium brushes and Urban Decay's popular Good Karma Optical Blurring Brush. It's also used by many professional makeup artists.

Conscientious cosmetics companies now offer products free of animal testing or ingredients. It's now easy for men and women to look their best without harming animals. Whether shopping for hair care, color cosmetics or brushes, shoppers will find cruelty free and vegan products readily available. Animals need not suffer in the name of beauty.



Related Articles
Editor's Picks Articles
Top Ten Articles
Previous Features
Site Map





Content copyright © 2022 by Kimberly Williamson. All rights reserved.
This content was written by Kimberly Williamson. If you wish to use this content in any manner, you need written permission. Contact Katrina Simmons for details.