Green Roof Gardens with Succulents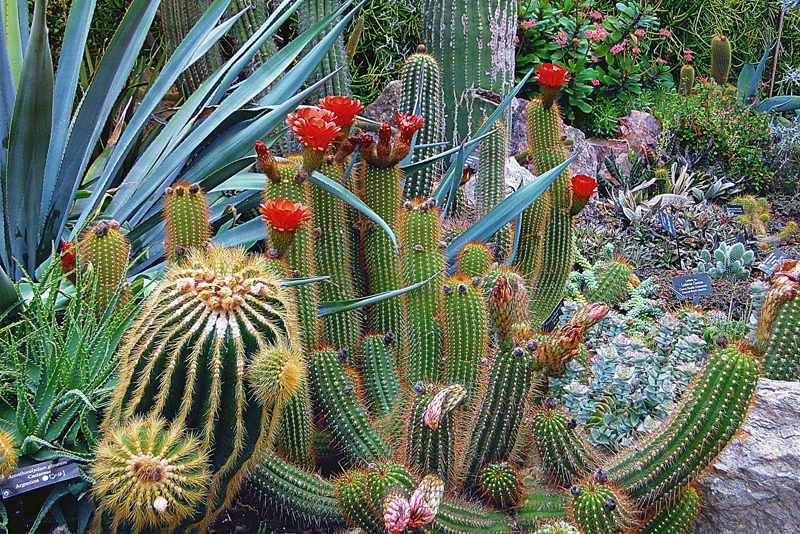 A lot is happening in the world of green roofs. These are becoming increasingly popular, particularly among urban gardeners. They're widely viewed as a sustainable alternative to conventional roofs. These can be used for any type of building, including homes, garages, and out-buildings of all sorts. Garden sheds with green roofs can look stunning. In general, succulents are some of the most commonly used species for these plantings.

Despite the economic down-turn, green roofs are still being built around the country in some locations. This is particularly true for government projects as these are regarded as excellent long-term investments. Green roofs have become an integral part of LEED building construction.

In the last year or so there have been numerous innovations in green roof technology. For many commercial projects, modular systems are preferred. In some cases, the plants are grown in greenhouses in special trays. The trays are installed much like panels on the roof. One such system is marketed by LiveRoof. A number of commercial greenhouses around the country are now growing and marketing plants for green roofs using the LiveRoof technology.

Green Roofs Control Storm Run-Off

There are a number of reasons to consider green roofs. One reason is storm run-off. When storms hit, green roofs can soak up a lot of water. This prevents run-off to nearby areas. Controlling run-off also means there is less soil erosion and less sediment running into nearby streams and waterways. Many municipalities are now implementing storm run-off guidelines for all new construction. This is particularly true for commercial projects.

Green Roofs Save Energy

Green roofs save energy. They serve as a form of insulation for structures. During the winter the building will remain warmer than a conventional structure. Energy costs will also be lower during the summer months as well. The roof garden will keep the building cooler.

Though green roofs do reduce energy consumption, this doesn't necessarily mean that they qualify for energy tax credits. Tax credit regulations can differ from one state to another. So, check very carefully for the rules that apply to your area.

Green Roofs Provide Beauty

Aside from the other considerations, one main reason to consider green roofs is their inherent beauty. A traditional shingle or metal roof has nothing to offer so far as aesthetics are concerned. On the other hand, green roofs look natural. They soften the appearance of the structure.

Other Benefits of Green Roofs

Green roofs bring a cleaner environment. The plants help to purify the air by removing harmful pollutants. In addition, the plants growing on green roofs release oxygen into the atmosphere.

Succulents for Green Roofs

Hardy, medium to low growing evergreen perennials are preferred. Often, low to medium height succulents are chosen. A number of succulents fall into this category. Be sure and select plants that are winter hardy in your area.

This site needs an editor - click to learn more!


Related Articles
Editor's Picks Articles
Top Ten Articles
Previous Features
Site Map





Content copyright © 2022 by Connie Krochmal . All rights reserved.
This content was written by Connie Krochmal . If you wish to use this content in any manner, you need written permission. Contact BellaOnline Administration for details.