White Chocolate Gingerbread Biscotti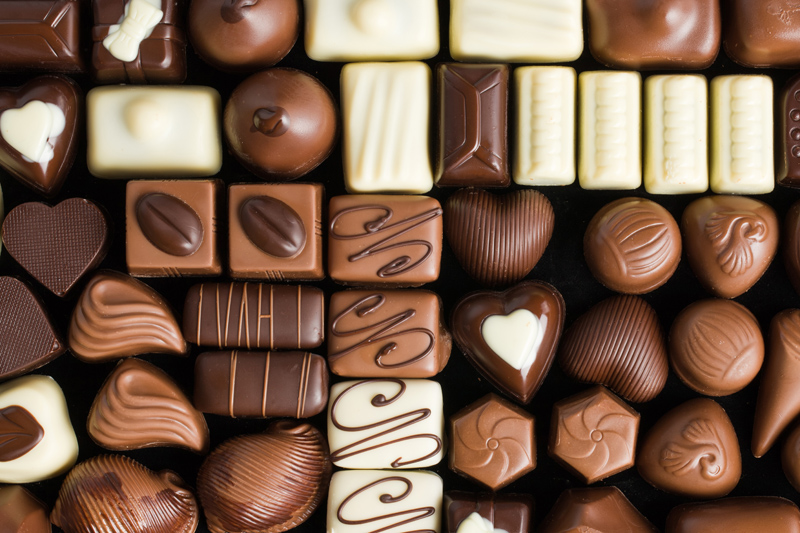 White chocolate gingerbread biscotti are one of my many favorite holiday cookies. Because I love gingerbread I will make these throughout the year. And they are a staple in my holiday cookie tray. I typically start making them in November and freeze them. They are quick and easy to make and freeze well. Besides adding these to a tray of cookies they can be packaged by themselves. I use coffee tin tie bags. I purchase these bags online. There are so many other pretty options out there to package your cookies and candy for gift giving.

White Chocolate Chip Gingerbread Biscotti

3/4 cup sugar
1 stick of butter softened
1/2 cup of molasses
3 eggs
3 cups of flour
1/ 2 tbsp. baking powder
1 tbsp. cinnamon ground
1 tbsp. ground ginger
2 tsp. nutmeg ground
1 tsp. cloves ground
1/2 package of white chocolate chips
1 tablespoon of butter melted to brush on biscotti before baking
1 tablespoon of sugar for sprinkling on biscotti dough

1. Preheat the oven to 350 F.
2. Grease a cookie sheet.
3. In a large bowl, beat the sugar, softened butter, and molasses, on medium speed until smooth.
4. Add eggs, one at time, beating after each one.
5. In a separate bowl whisk flour, baking powder, cinnamon, ginger, nutmeg, and cloves.
6. Gradually add the flour mixture to the egg mixture while continuing to beat.
7. Stir in the white chocolate chips.
8. On the greased baking sheet, shape dough into two logs.
9. Brush the two logs with melted butter.
10. Sprinkle with the tablespoon of sugar.
11. Bake until browned at edges, about 20-25 minutes.
12. Take logs out and allow to cool for 10 minutes.
13. Cut into slices.
14. Bake for an additional 10 minutes.

One great chocolaty option is to melt white chocolate candy melts over a double boiler. Dip the biscotti in the white chocolate and freeze for a few minutes to harden. I typically only dip one half of each biscotti cookie. If making these cookies ahead and freezing do not dip in white chocolate until ready to serve.

Enjoy and sweeten the soul with chocolate!



Related Articles
Editor's Picks Articles
Top Ten Articles
Previous Features
Site Map





Content copyright © 2022 by Michelle Matile. All rights reserved.
This content was written by Michelle Matile. If you wish to use this content in any manner, you need written permission. Contact Brandii Lacey for details.